Fox News in Chinese

Returning home at the height of the COVID-19 Pandemic left me without a studio and with a new nametag, the "Chinese Virus." I wanted to redress the xenophobic speech in the news and decided to do so through Siri. This project, which began in March of 2020, ended up lasting till November 2020. It became a remix medium to address a number of socio-political matters leading up to the 2020 elections.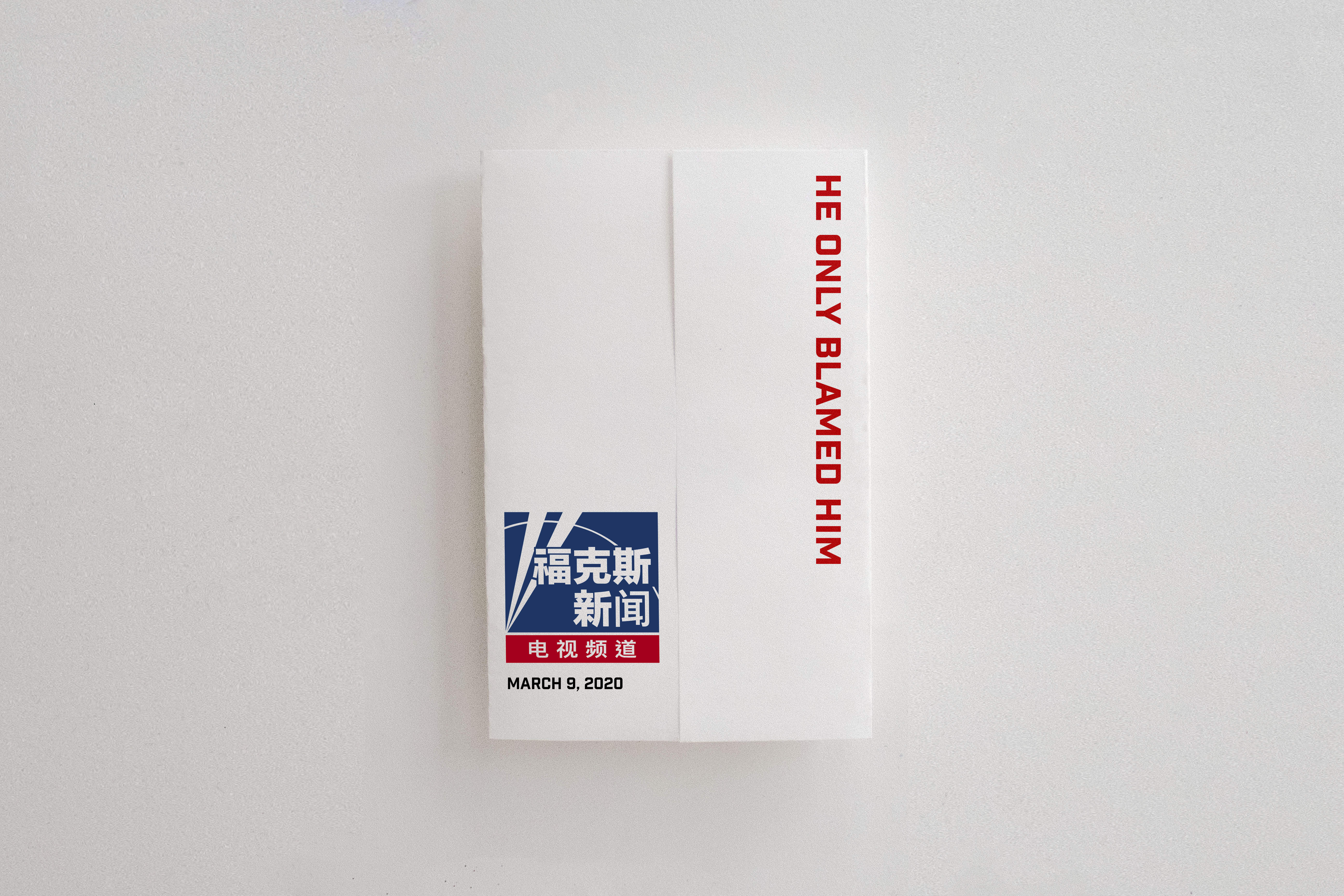 Fox News in Chinese
is a performance series between Fox News anchors (1), an English speaker (2), a Chinese speaker (3), and Siri documented on paper. These performances are enacted through translations of a Fox News statement in the set order (1 => 2 => 3) using Siri's translation capabilities between speakers. Original statements are sourced from Fox News on Facebook, Twitter, Youtube, or
foxnews.com.
This work is part of a larger series which includes a video performance that illustrates the translation process. It is currently on view in
Not Your Model Minority
at the Stamp Gallery.
Special thanks to the Studio for Creative Inquiry, Matthew Brown (USA Today), and Professor Angela Washko.
March Translations:
March 9, 2020
March 16, 2020
March 9, 2020
March 24, 2020
March 13, 2020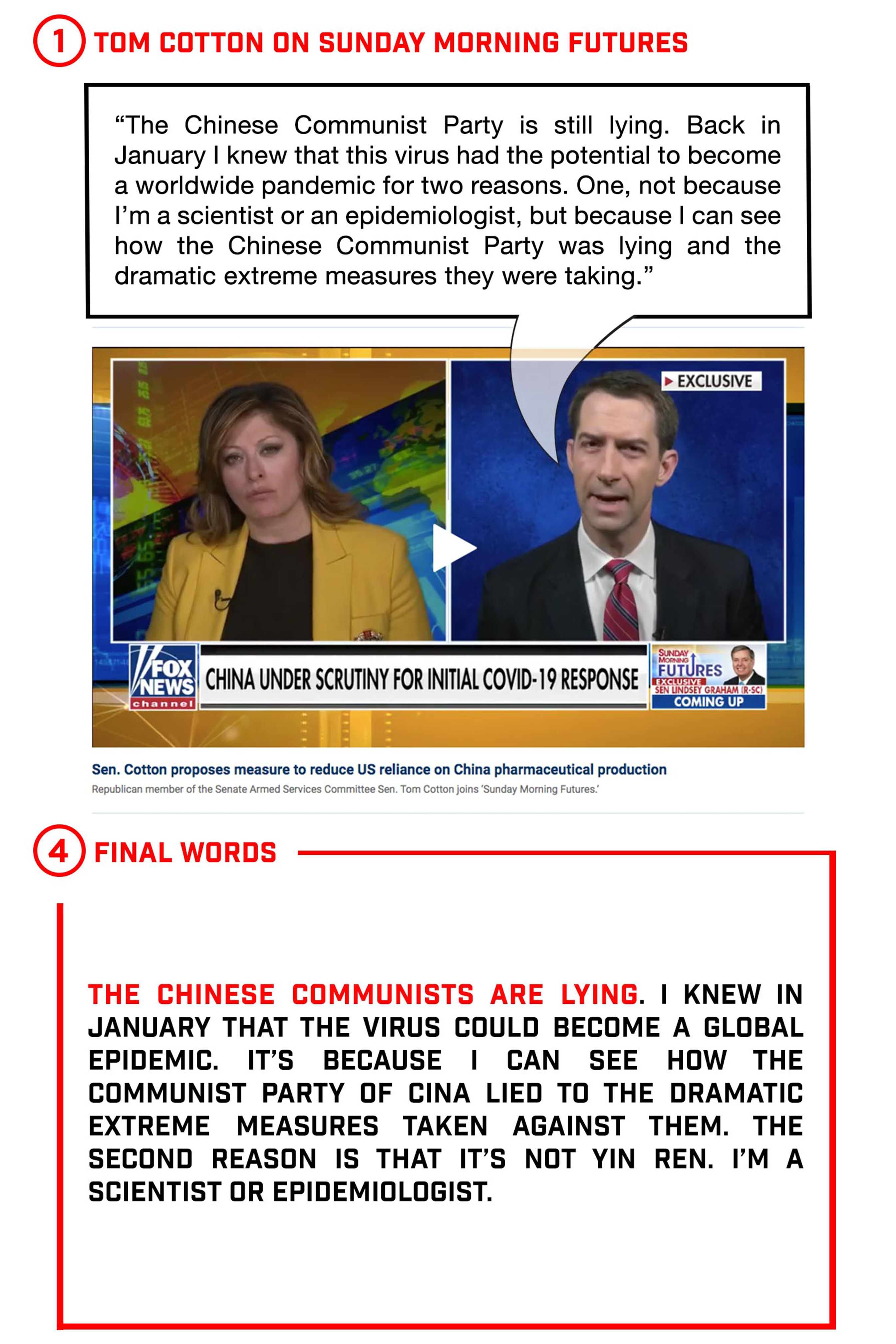 March 29, 2020
April Translations:
April 8, 2020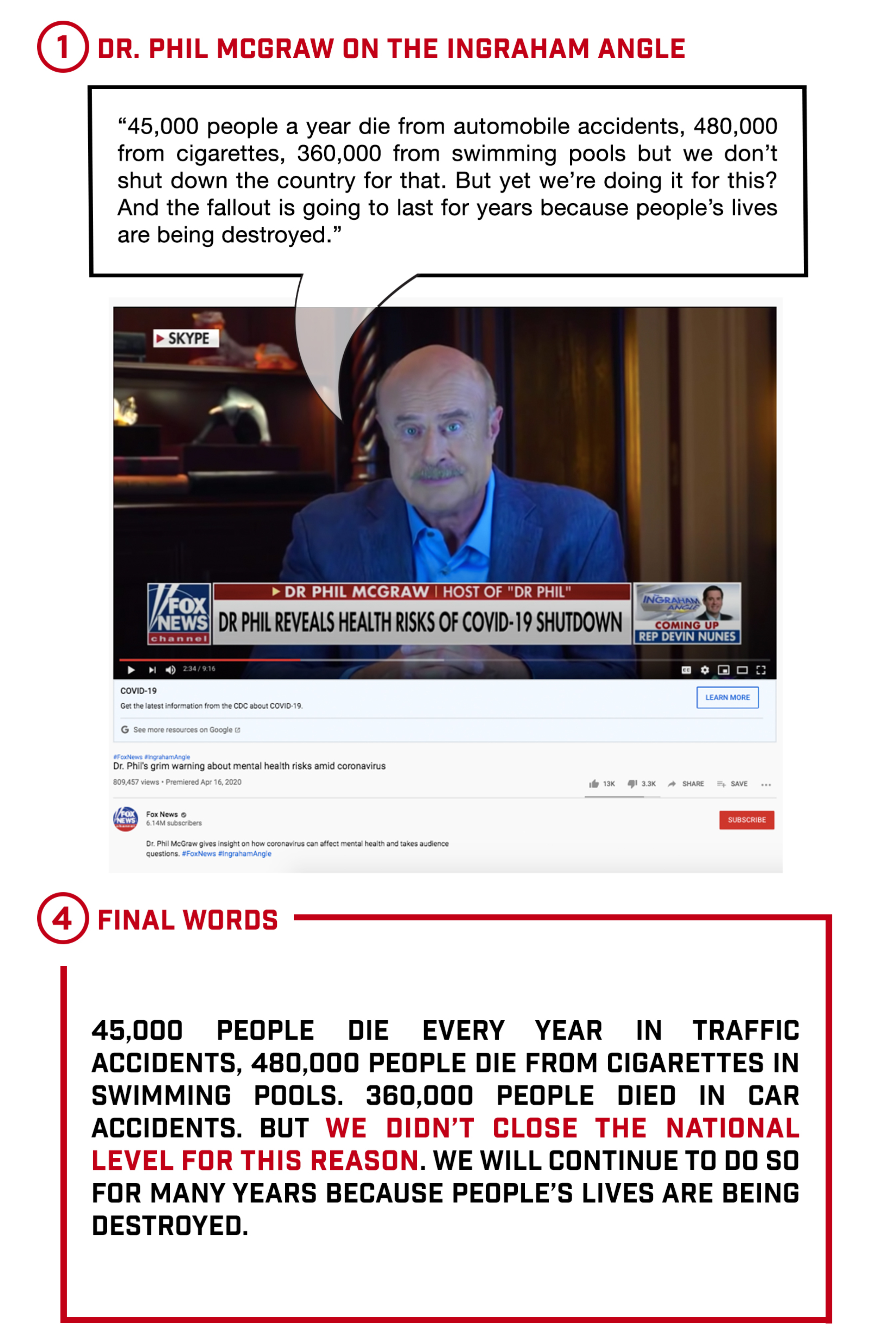 April 16, 2020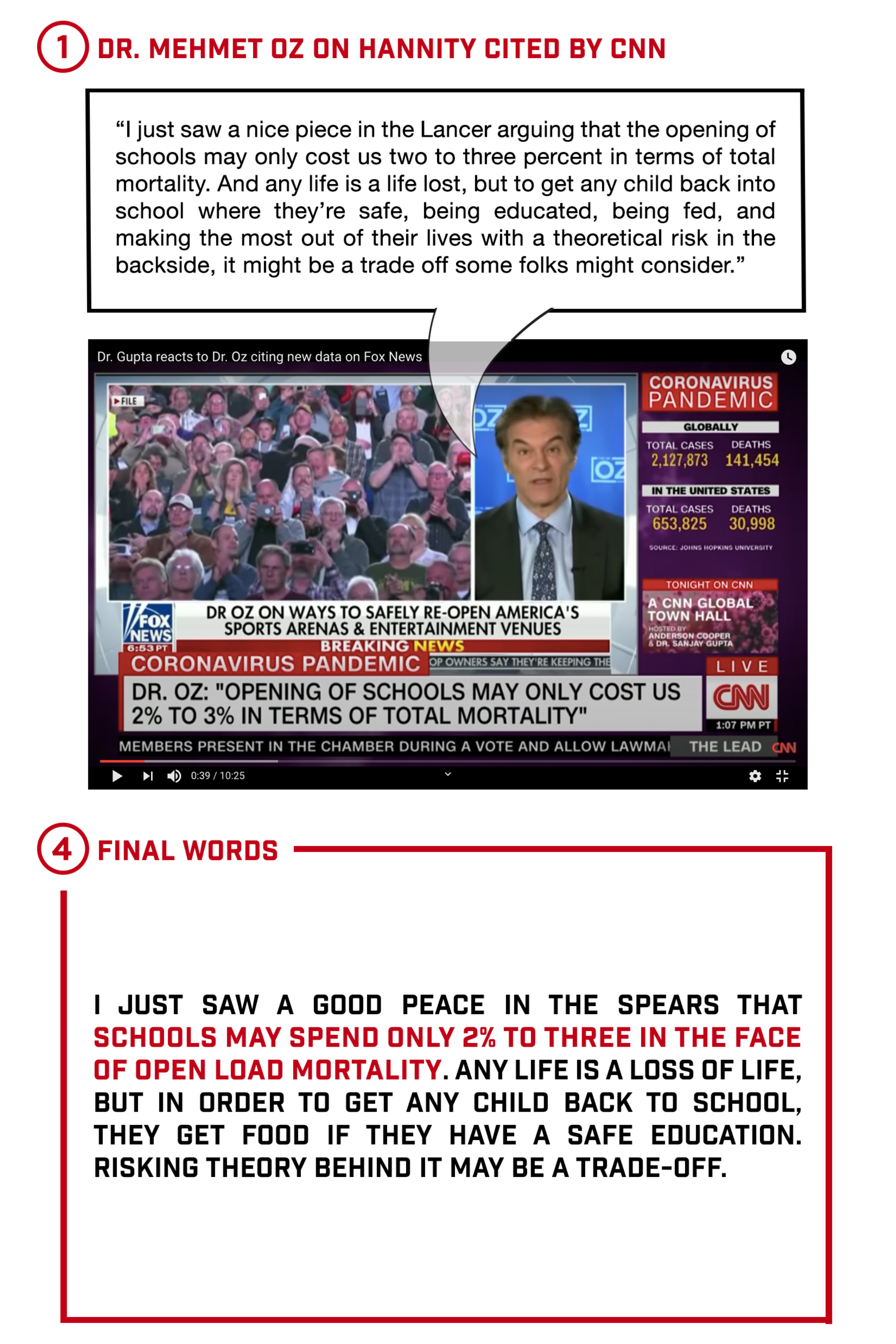 April 14, 2020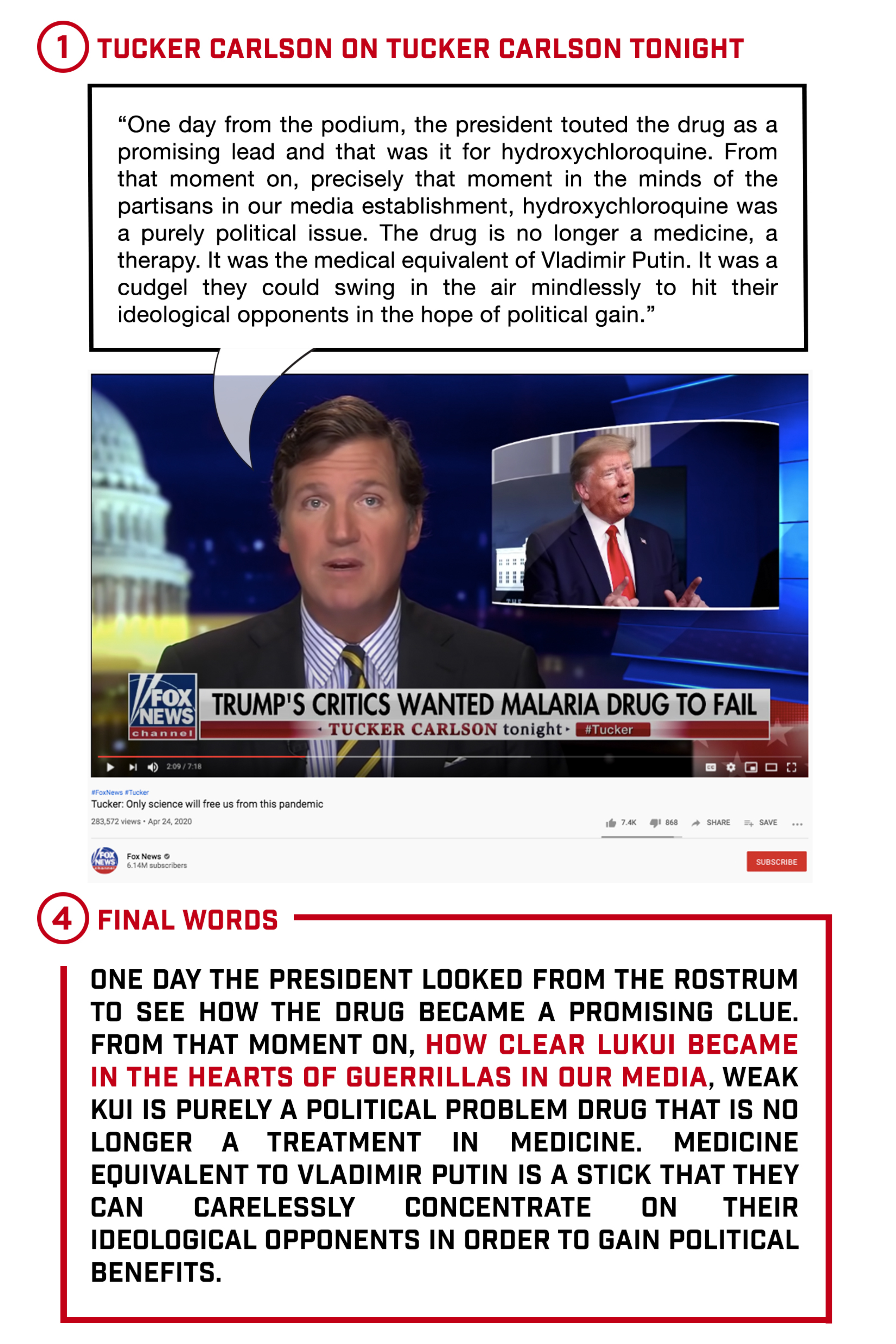 April 24, 2020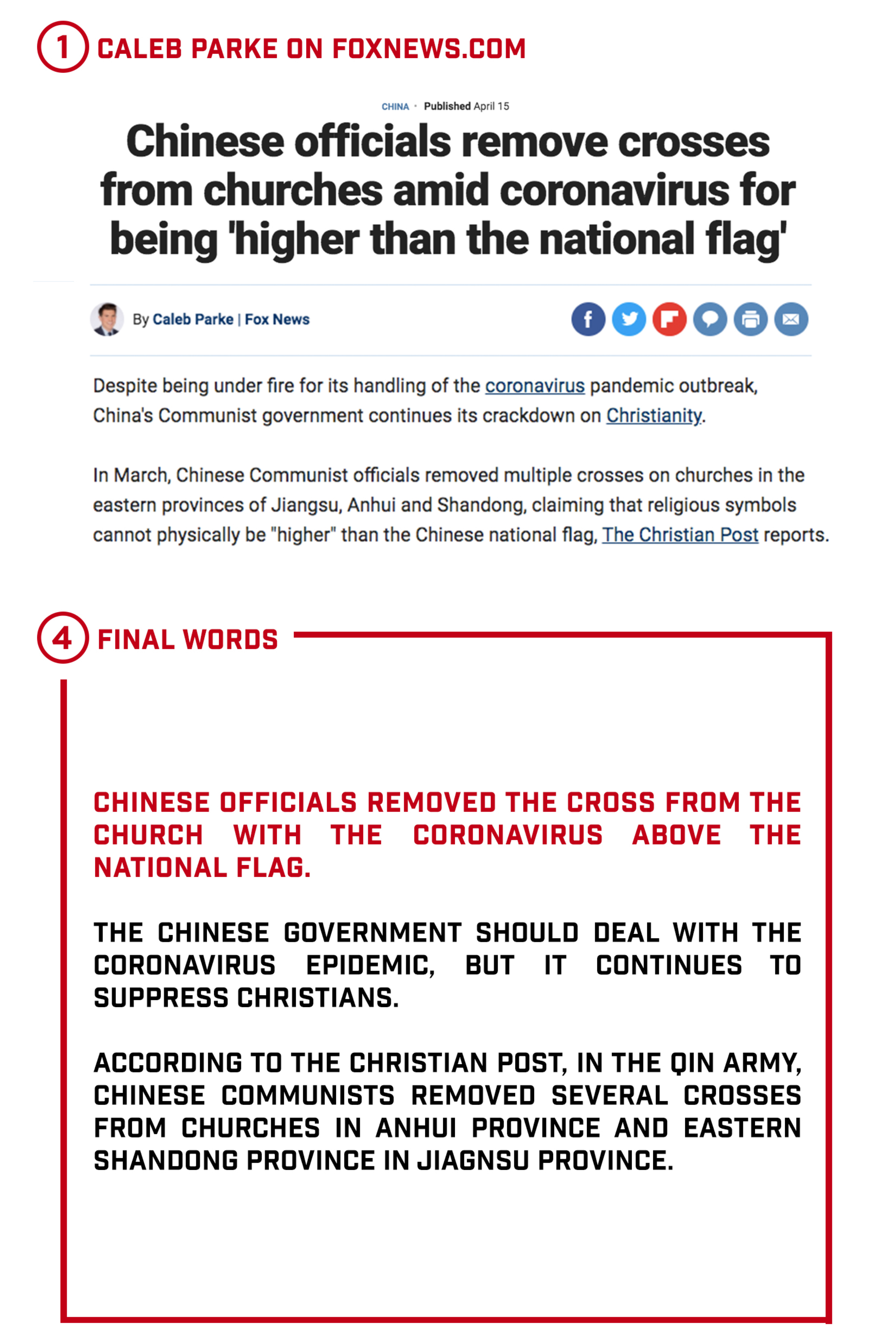 April 15, 2020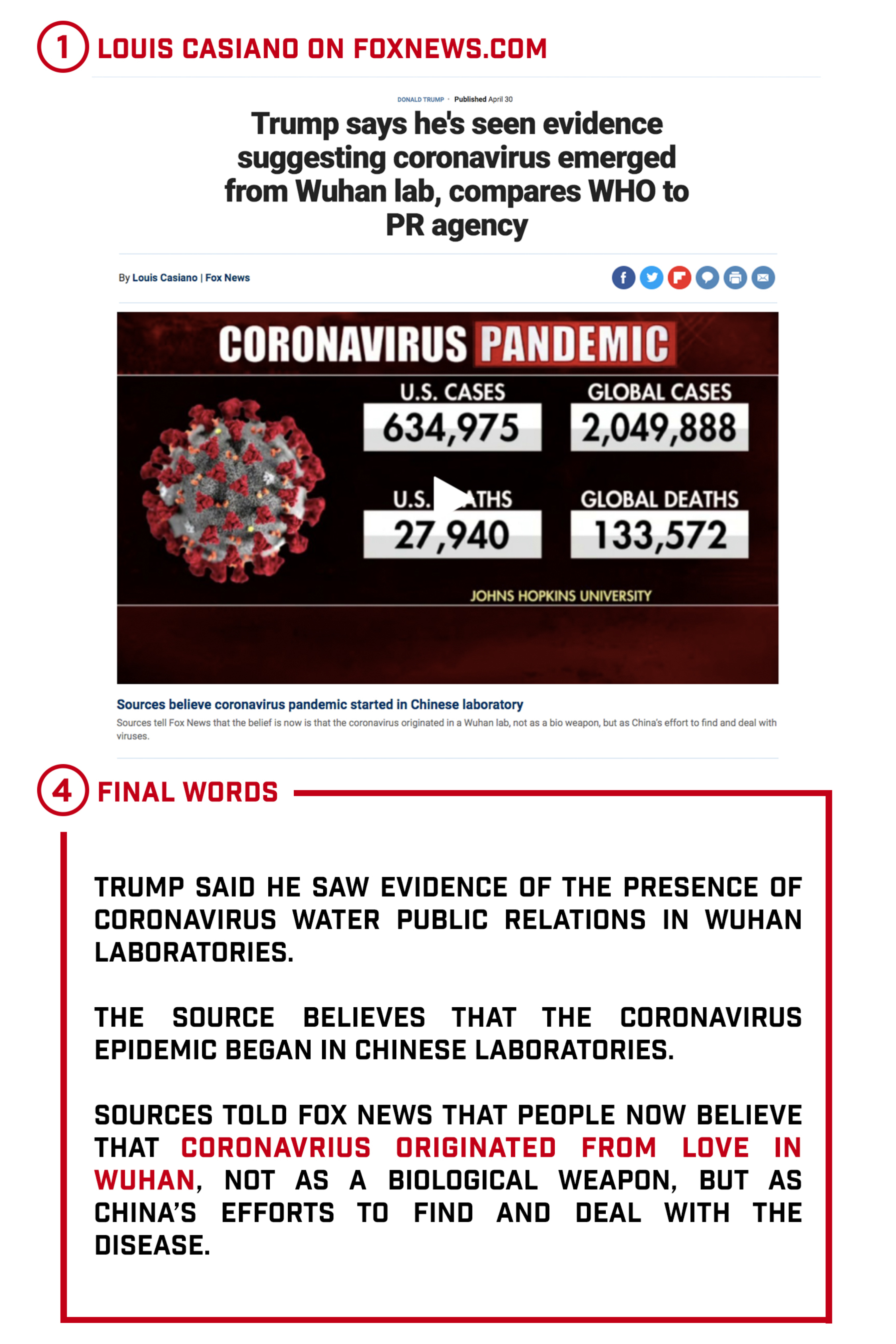 April 30, 2020
May Translations:
May 3, 2020
May 18, 2020
May 12, 2020
May 28, 2020
May 18, 2020
May 30, 2020
June Translations:
June 6, 2020
June 21, 2020
June 8, 2020
June 23, 2020
June 12, 2020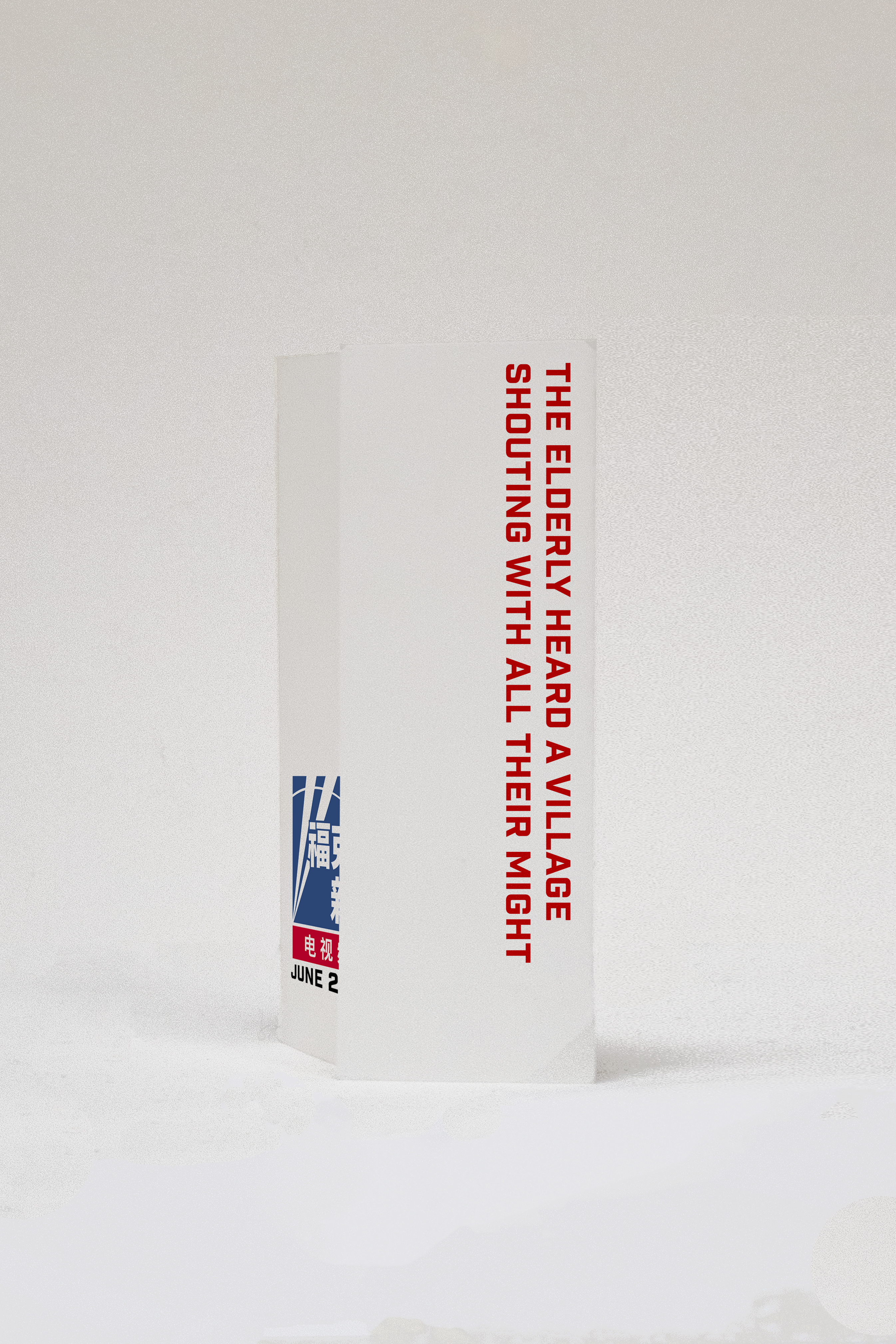 June 28, 2020
July Translations: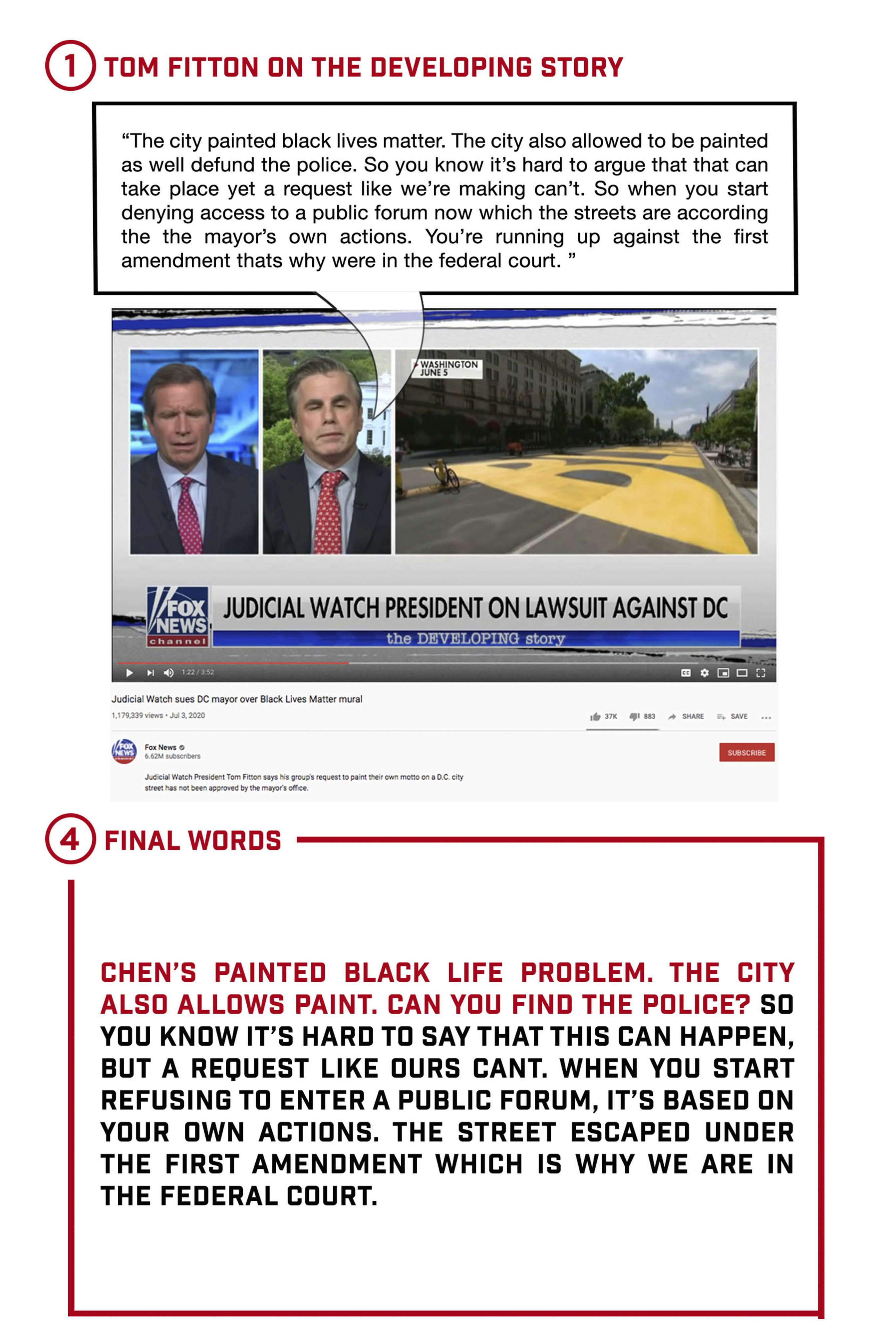 July 3, 2020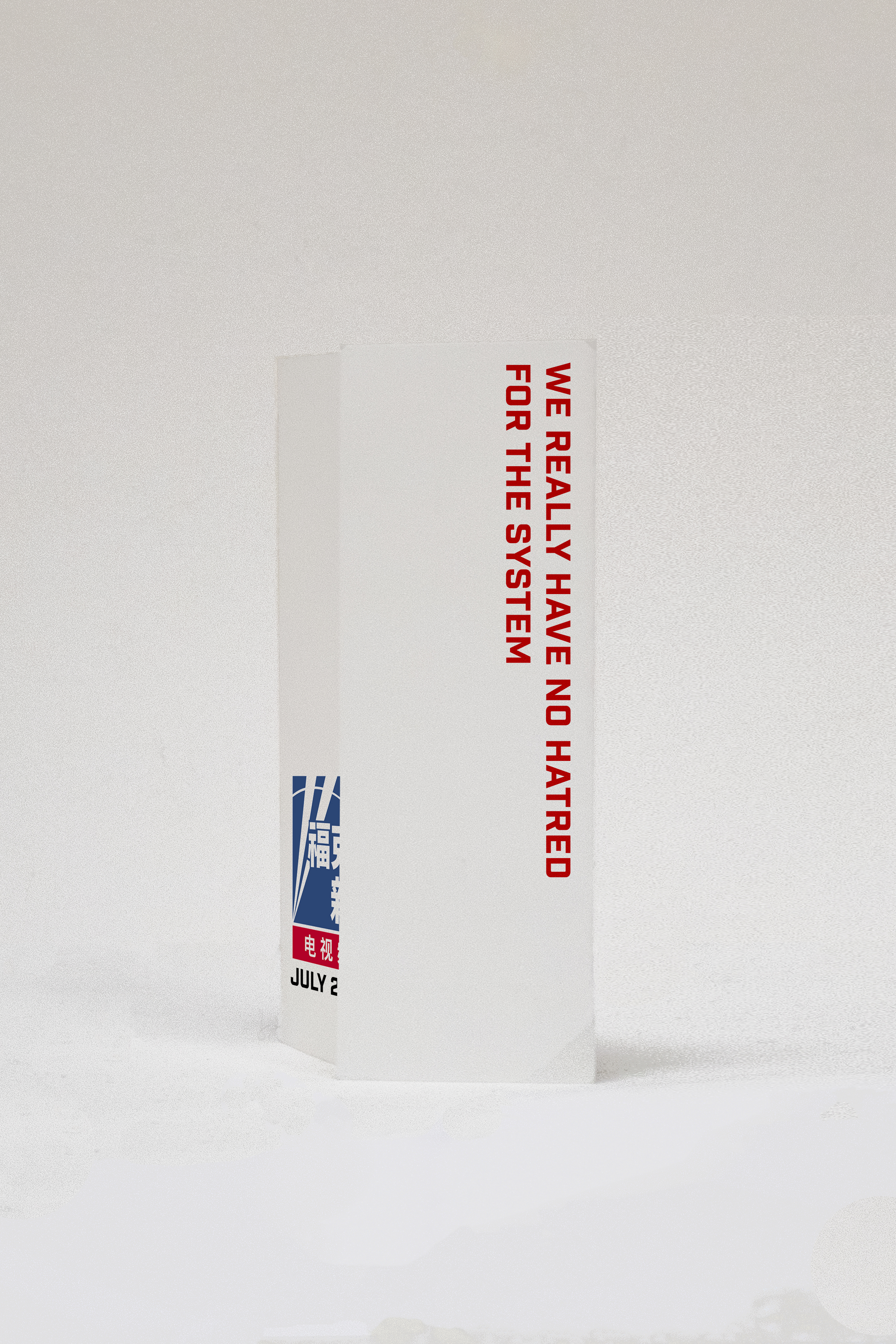 July 21, 2020
July 6, 2020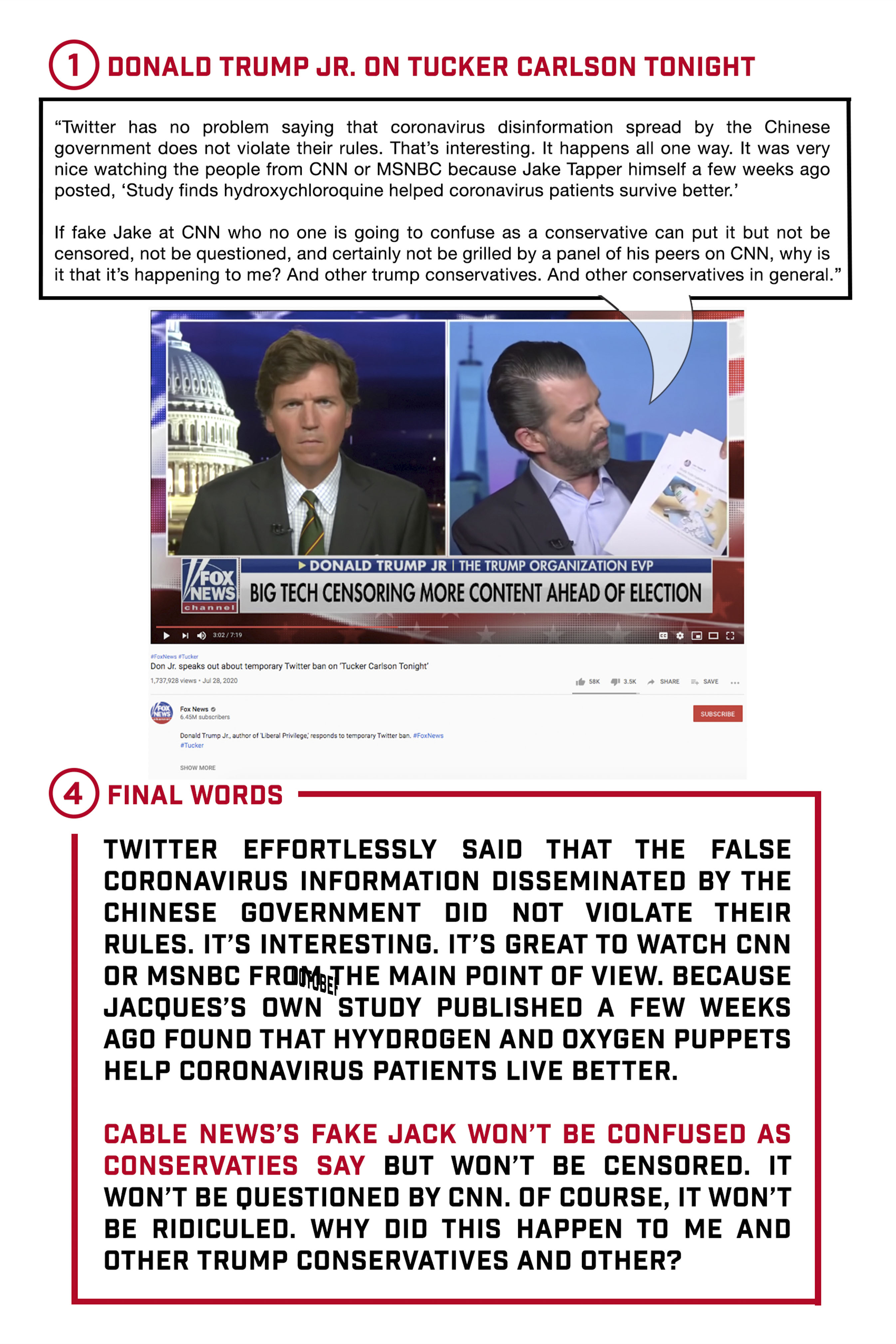 July 28, 2020
July 14, 2020
July 29, 2020
August Translations:
August 6, 2020
August 21, 2020
August 12, 2020
August 28, 2020
August 18, 2020
August 31, 2020
September Translations:
September 4, 2020
September 15, 2020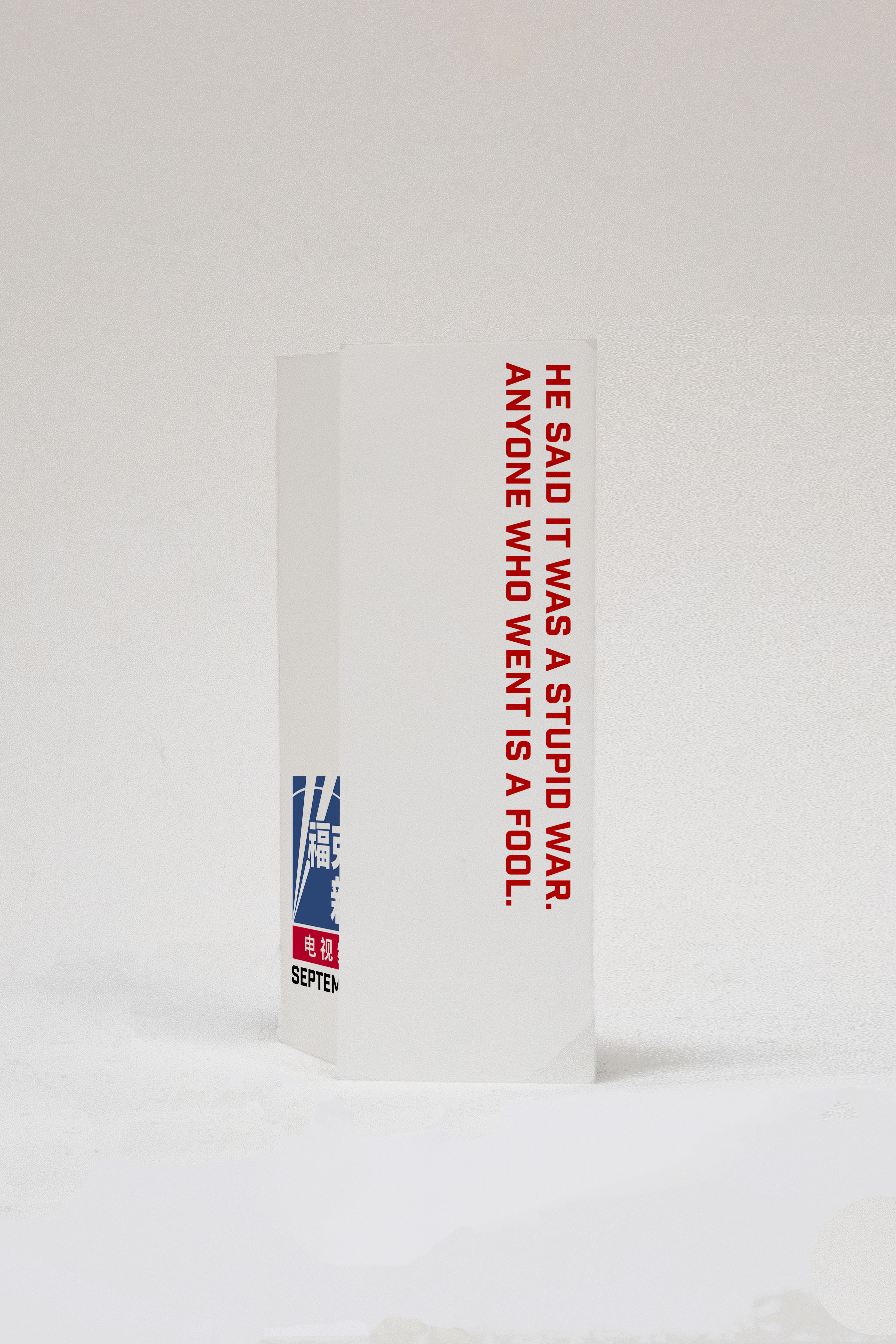 September 4, 2020
September 22, 2020
September 8, 2020
September 27, 2020
October Translations:
October 1, 2020
October 16, 2020
October 2, 2020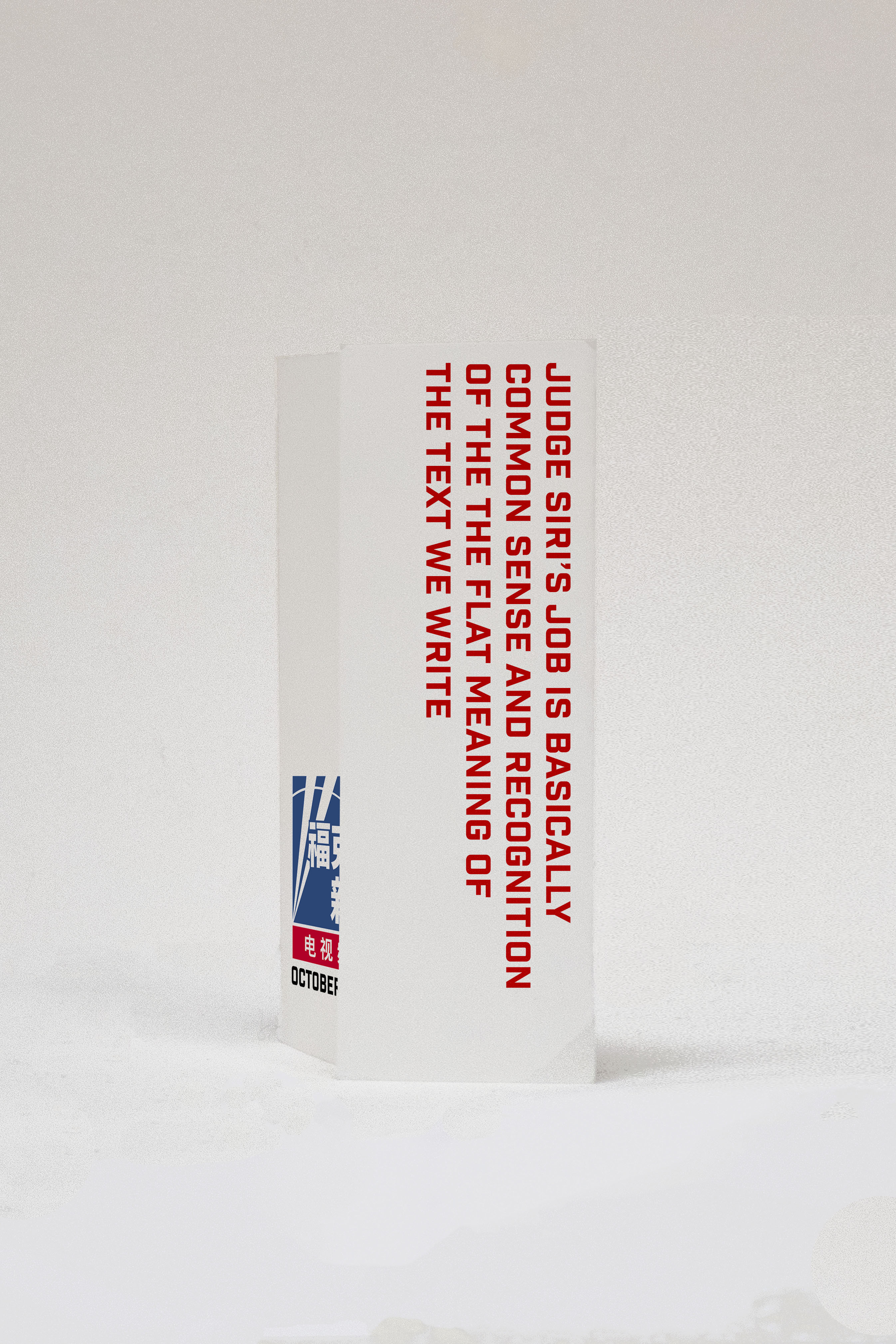 October 22, 2020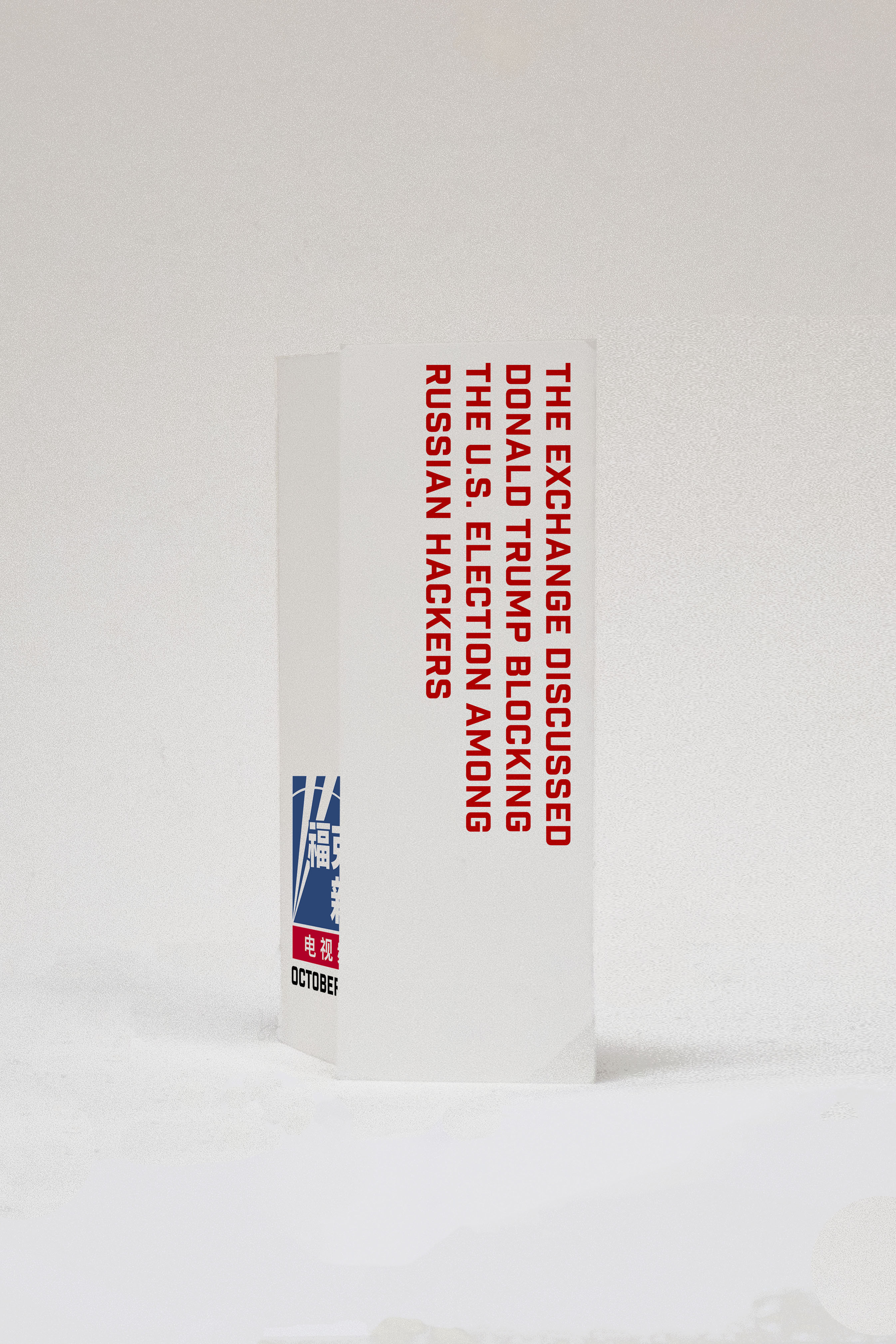 October 6, 2020
October 27, 2020