Foreign Policy Magazine
Role: Visual Designer Team: Lori Kelley (Creative Director), Sara Stewart (Art Director)
Featured ongoing work at Foreign Policy.
Photo Editing:
The Long Game:
The Long Game
is a podcast series between FP and Doha Debates hosted by Ibtihaj Muhammad, the first Muslim American woman to compete in hijab for the United States in the Olympics. It highlights stories of athletes influencing change around the world. From Judoka Friba Rezayee's groundwork of bringing sport and education to women in Afghanistan to post-apartheid South Africa's reentry into the Rugby World Cup, I researched and edited photography for this series across social and digital platforms. I focused on creating simple compositions that showcased the context and intensity of each episode's story.
The Negotiators:
The Negotiators
is a podcast series between FP and Doha Debates on how deals are made behind the global stage. Between negotiations on the Paris Climate Agreement to the current standings of the Iran Nuclear Deal, episodes featured guests who were critical to making these decisions, which required a privacy and buried thought from the visuals. Using illustrations by Anuj Shrestha, along with photography I researched and edited, I formatted the art and accompanying digital collateral for this ten episode series.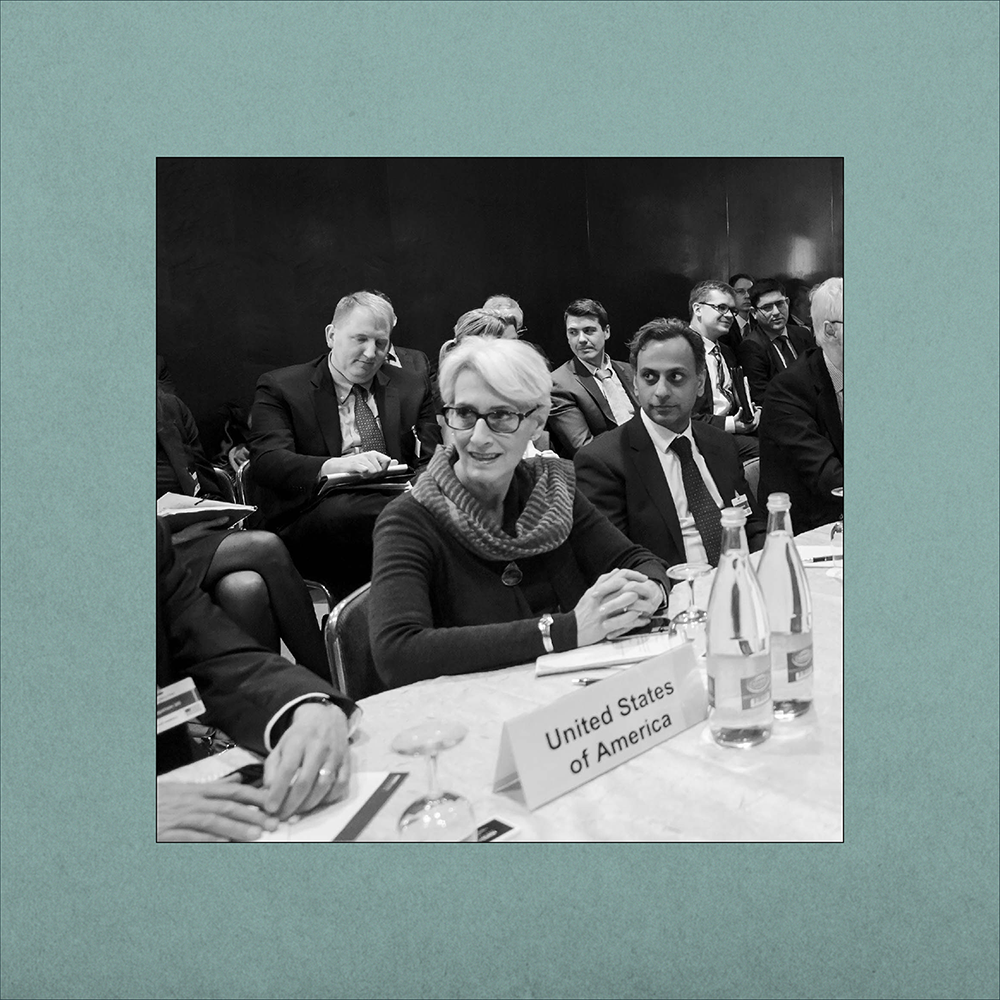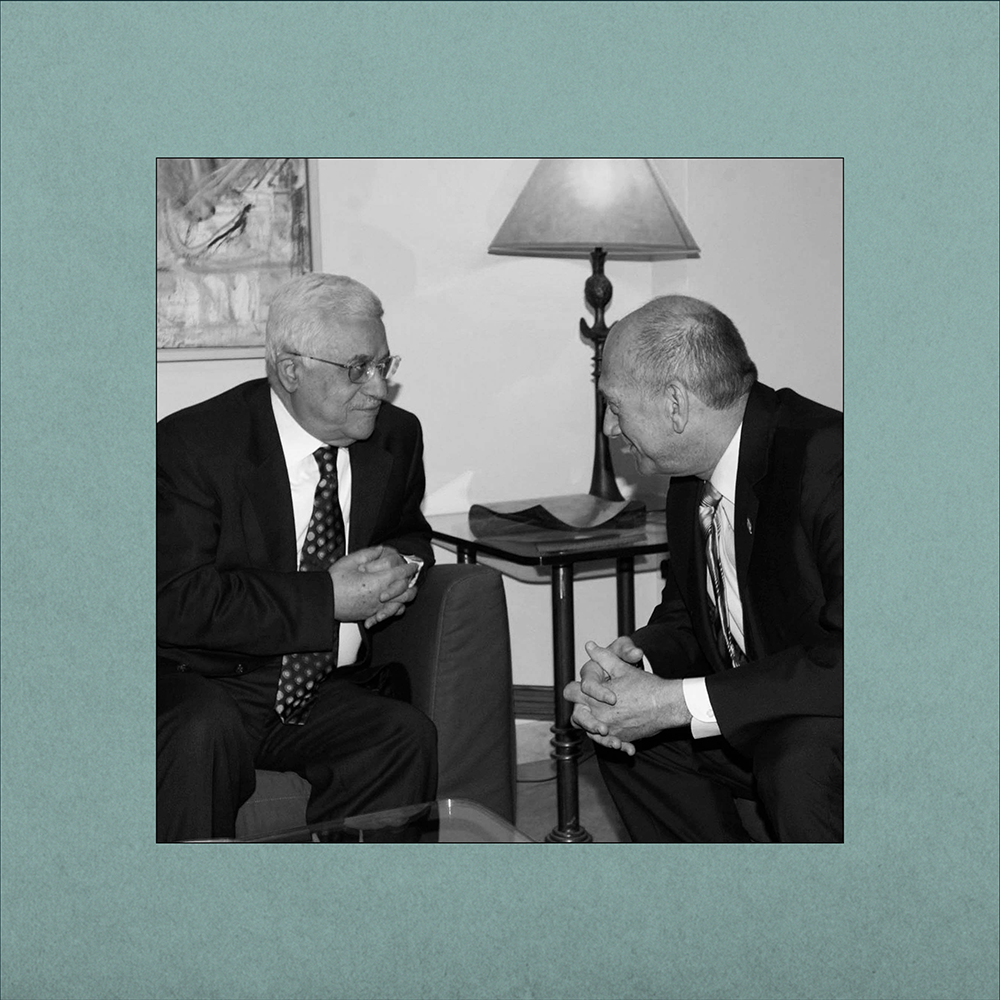 Motion:






Graphics:
Twitter:
Iconography:
These illustrations were created to accompany FP's different editorial features. From left to right and top to bottom, they depict: FP Articles, Mobile App, News Alerts, Newsletters, Podcasts, and Live Events.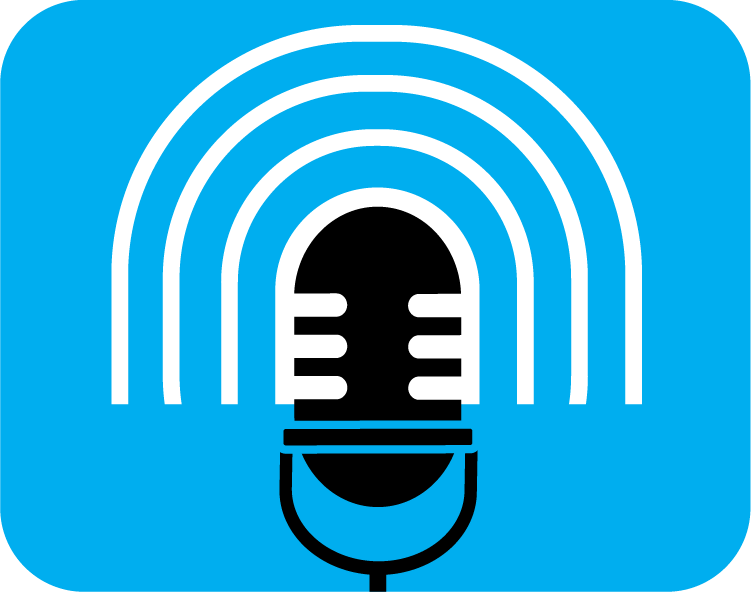 News Alerts Iconography:
Illustrations featuring existing contributor and globe art.
Mockups:
Digital mockups showcasing FP's Special Projects and Power Maps features.
Publication Design:
I formatted and designed pages in the print briefing packet for FP's Live Crisis Simulation in Northern Central America.