Foreign Policy Magazine
Role: Visual Designer Team: Lori Kelley (Creative Director), Sara Stewart (Art Director)
Ongoing work at Foreign Policy.
Motion:


Graphics:
Iconography:
These illustrations were created to accompany FP's different editorial features. From left to right and top to bottom, they depict: FP Articles, Mobile App, News Alerts, Newsletters, Podcasts, and Live Events.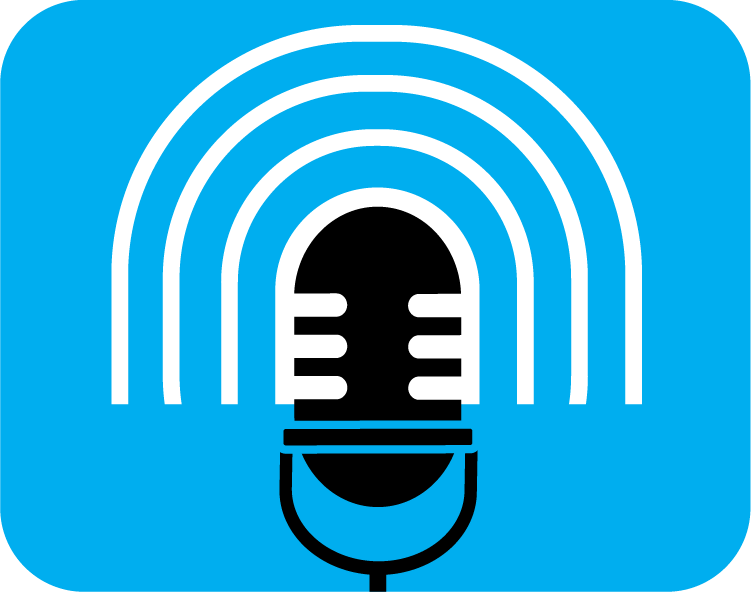 News Alerts Iconography:
Illustrations featuring existing contributor and globe art.
Mockups:
Digital mockups showcasing FP's Special Projects and Power Maps features.
Publication Design:
I formatted and designed pages in the print briefing packet for FP's Live Crisis Simulation in Northern Central America.