for
Foreign Affairs Magazine
ANIMATED LEAD ART
---
Foreign Affairs
publishes issues on a bi-monthly basis and commissions one artist/collective per issue to create illustrations. Integrating motion and interaction were a new push at FA when I began. Pictured below are animated gifs I made using art by Heads of State accompanying feature articles for FA's September Issue.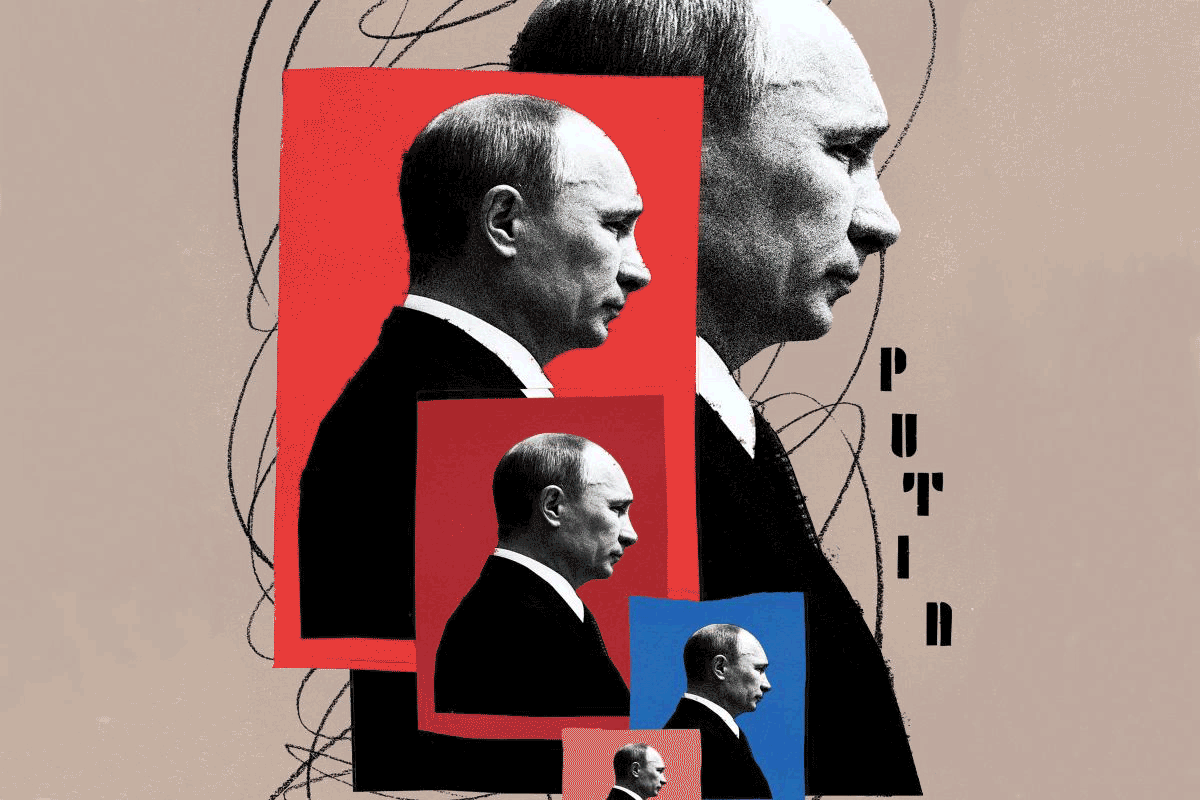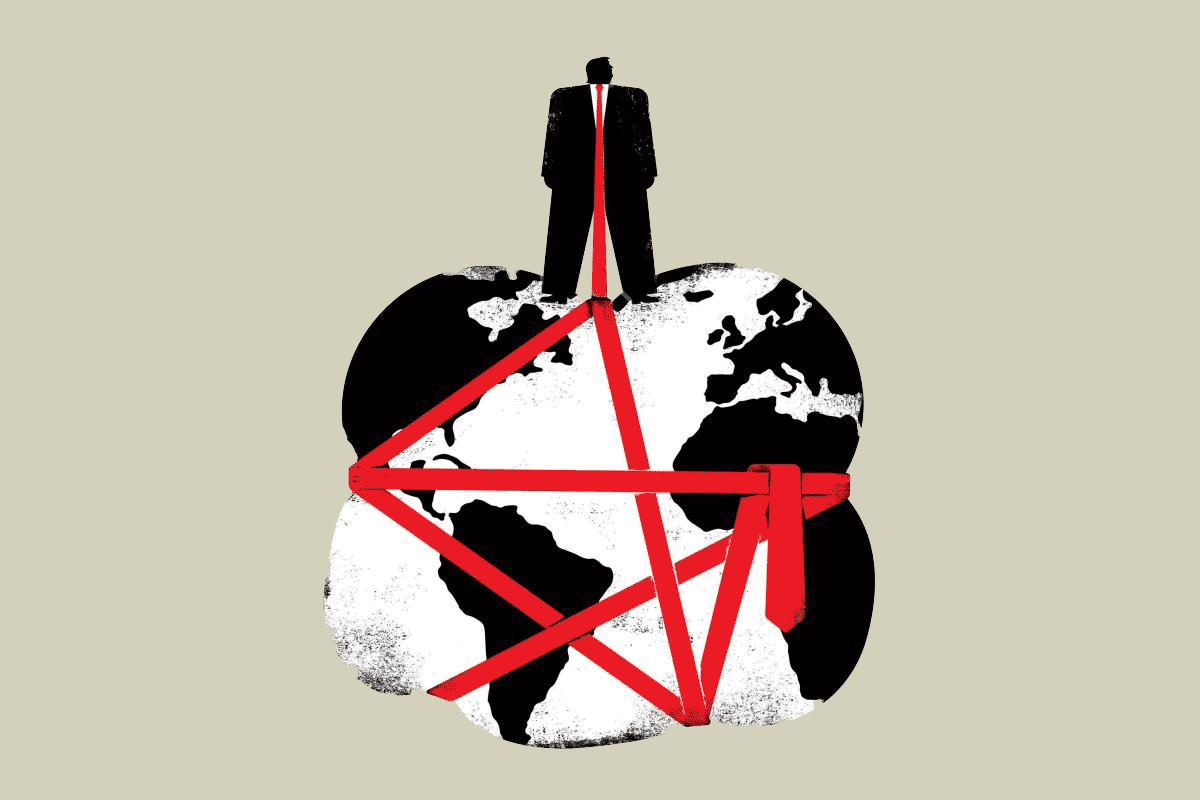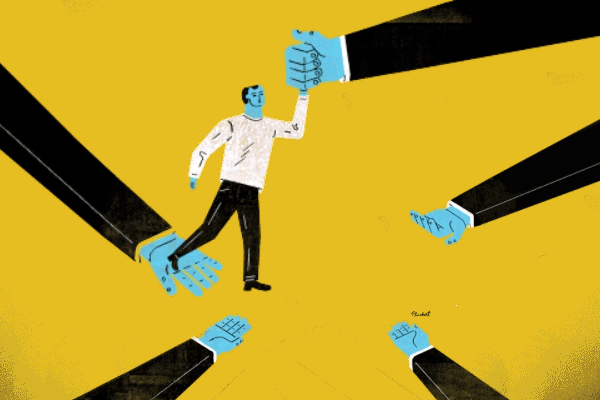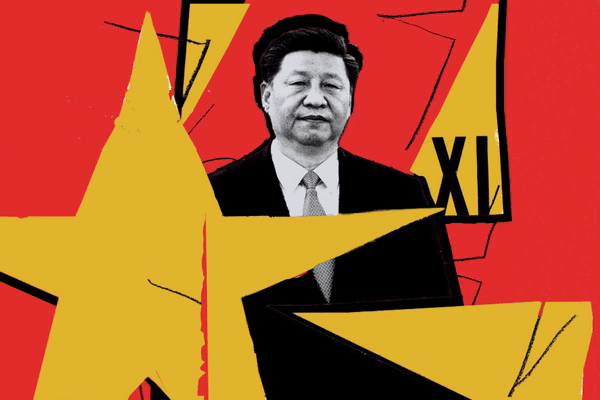 PHOTO EDITING: FA THIS WEEK

---
Every Friday, editors select six articles to post on FA's Instagram stories. Using then Art Director Richard Baker's visual system and color palette, I researched, edited, designed, and formatted photographs into mobile carousel graphics.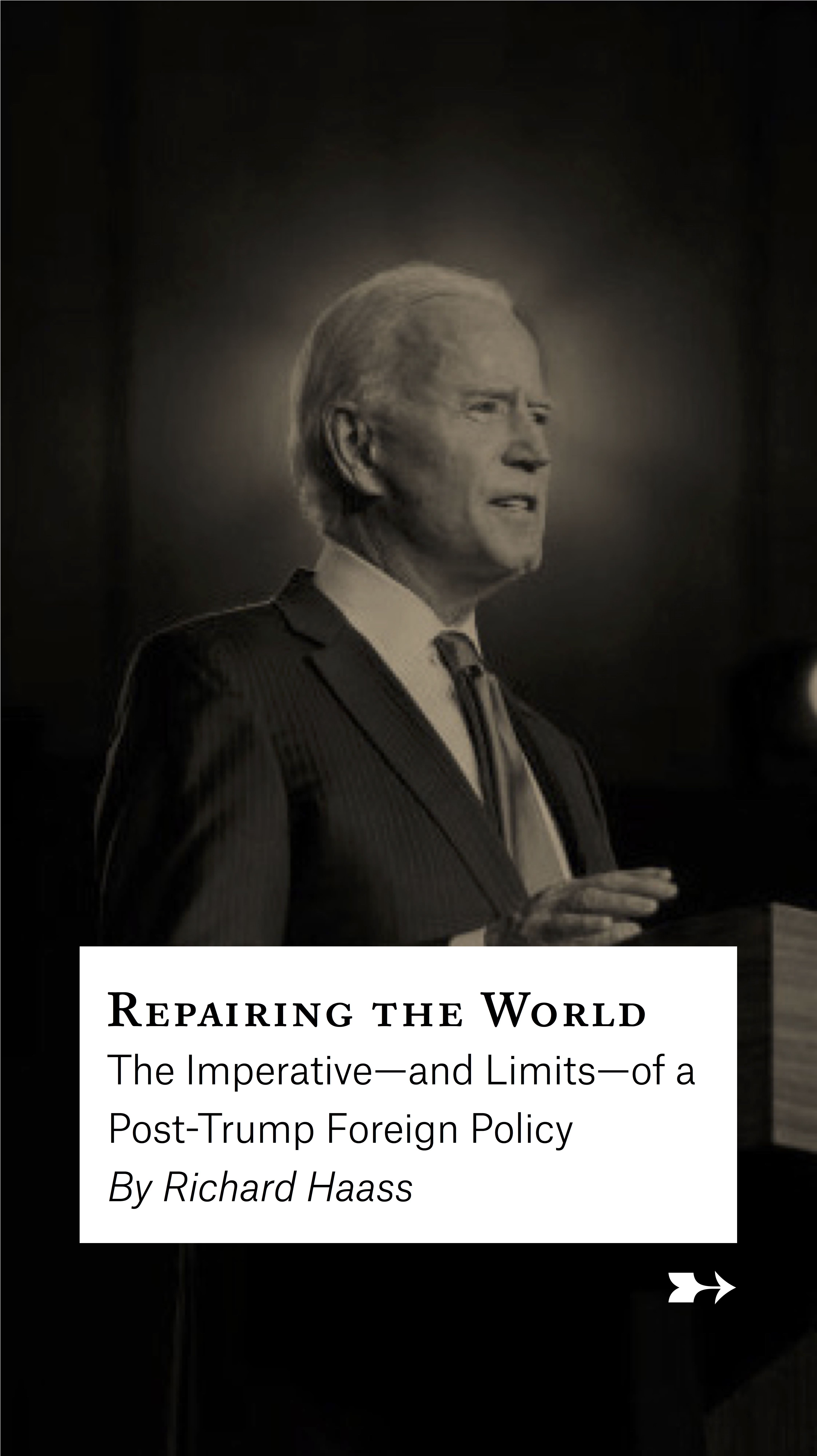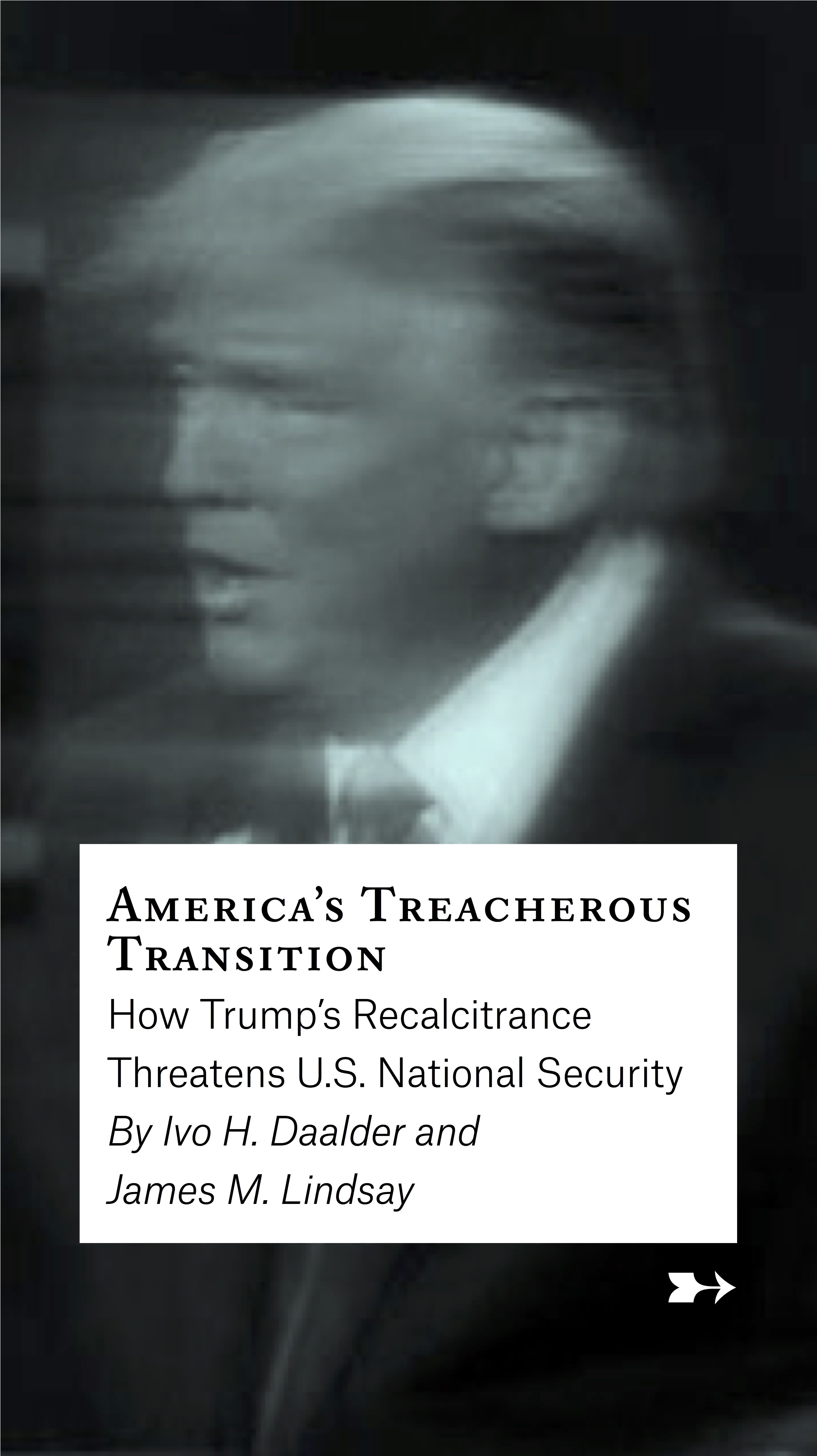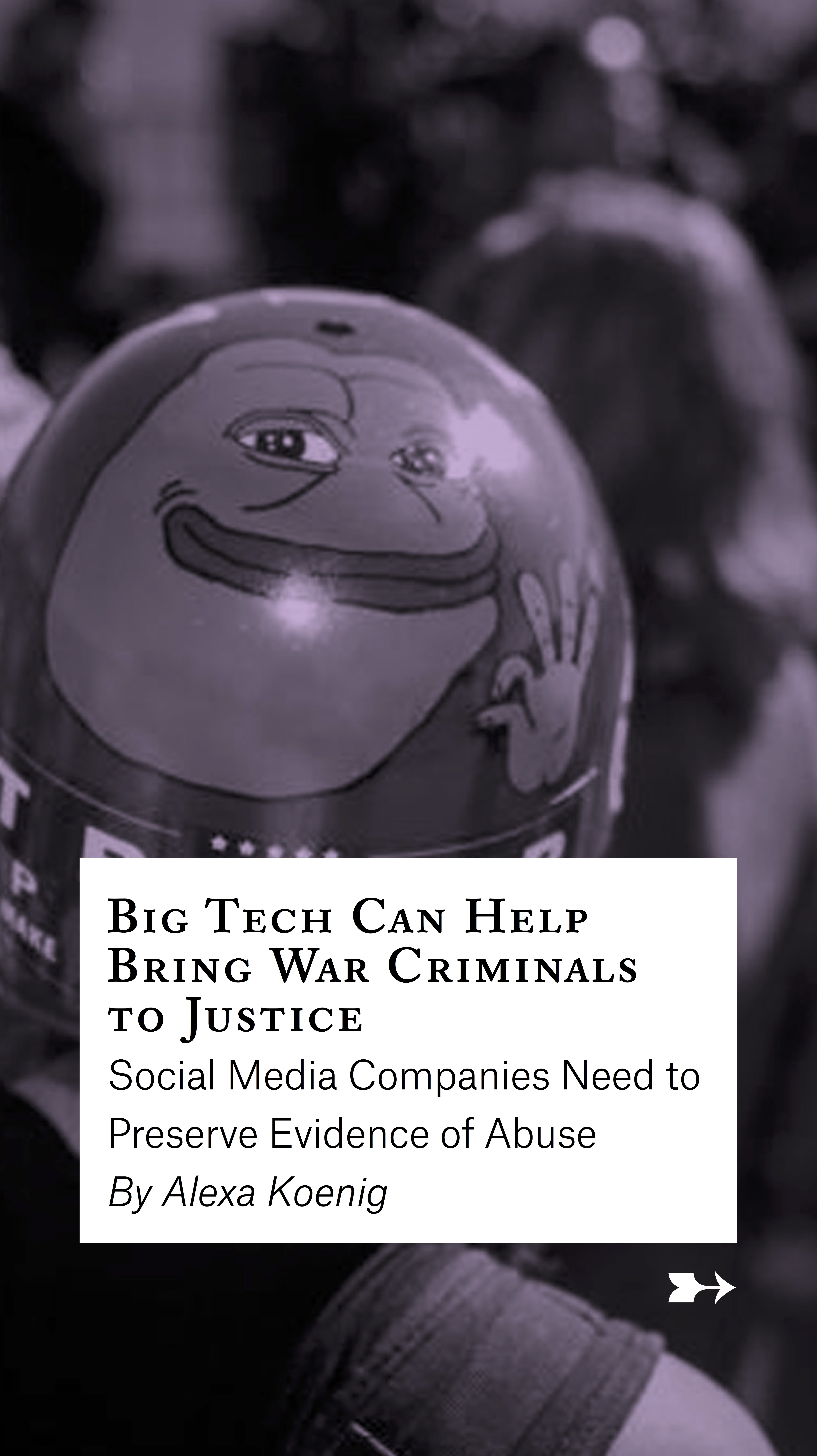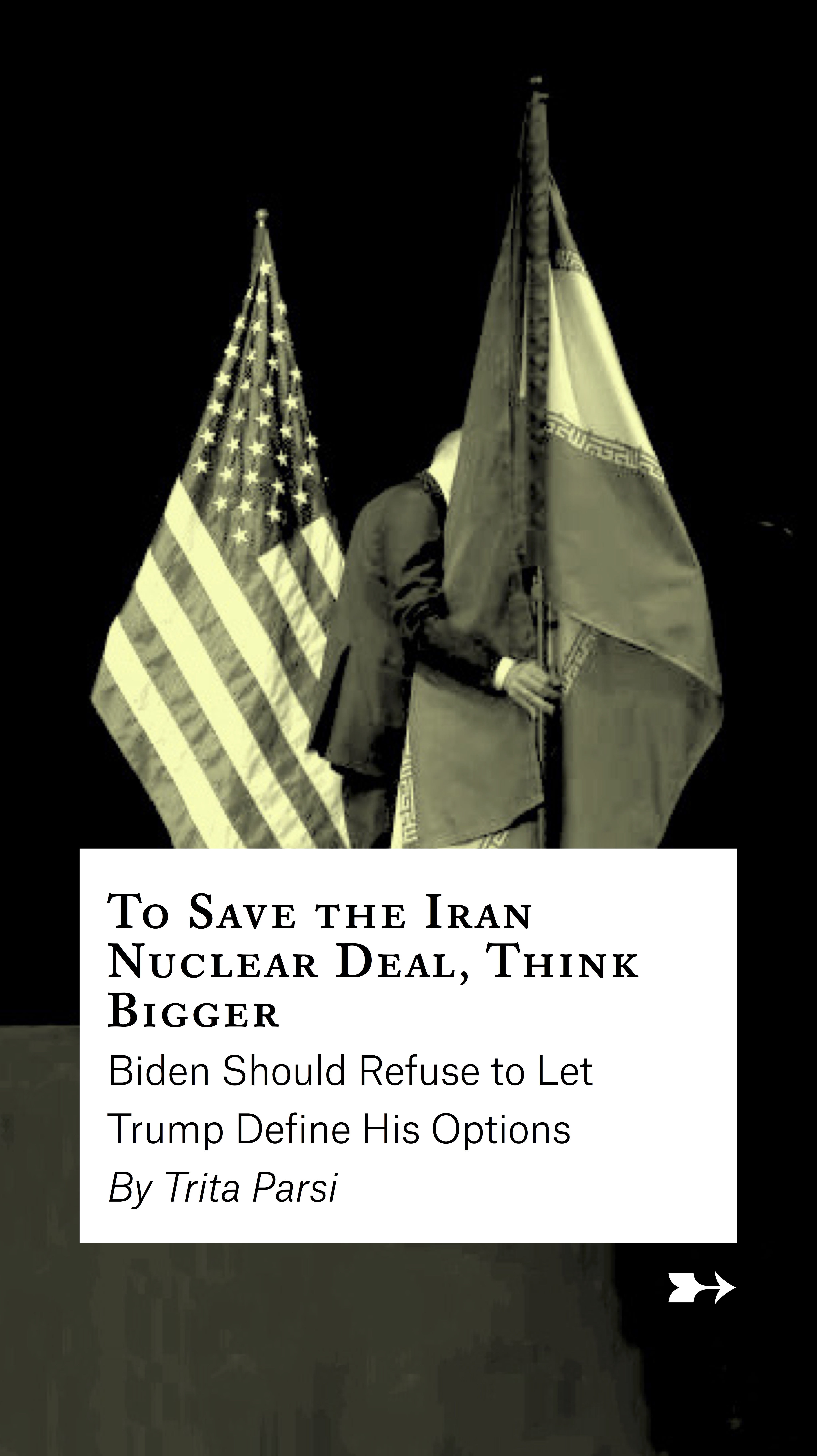 November 15, 2020
November 9, 2020
PEACE CORPS NEWSLETTER
---
In addition to my design responsibilities, I wrote and edited one of FA's newsletters, targetted to Peace Corps members and alumni. After designing the UI experience on Sailthru, I would write an introduction and schedule free FA articles to be sent every Saturday morning across the globe. I curated pieces which provided uncommon, deeper perspectives on the events of the cycle. At the end of my internship, the product saw a 30% increase in readership and click rate.
HOLIDAY CAMPAIGN
---
Mockups and final ads I illustrated for FA's Holiday Campaign. This year's marketing theme, "Give the gift of insight."
Drafted Versions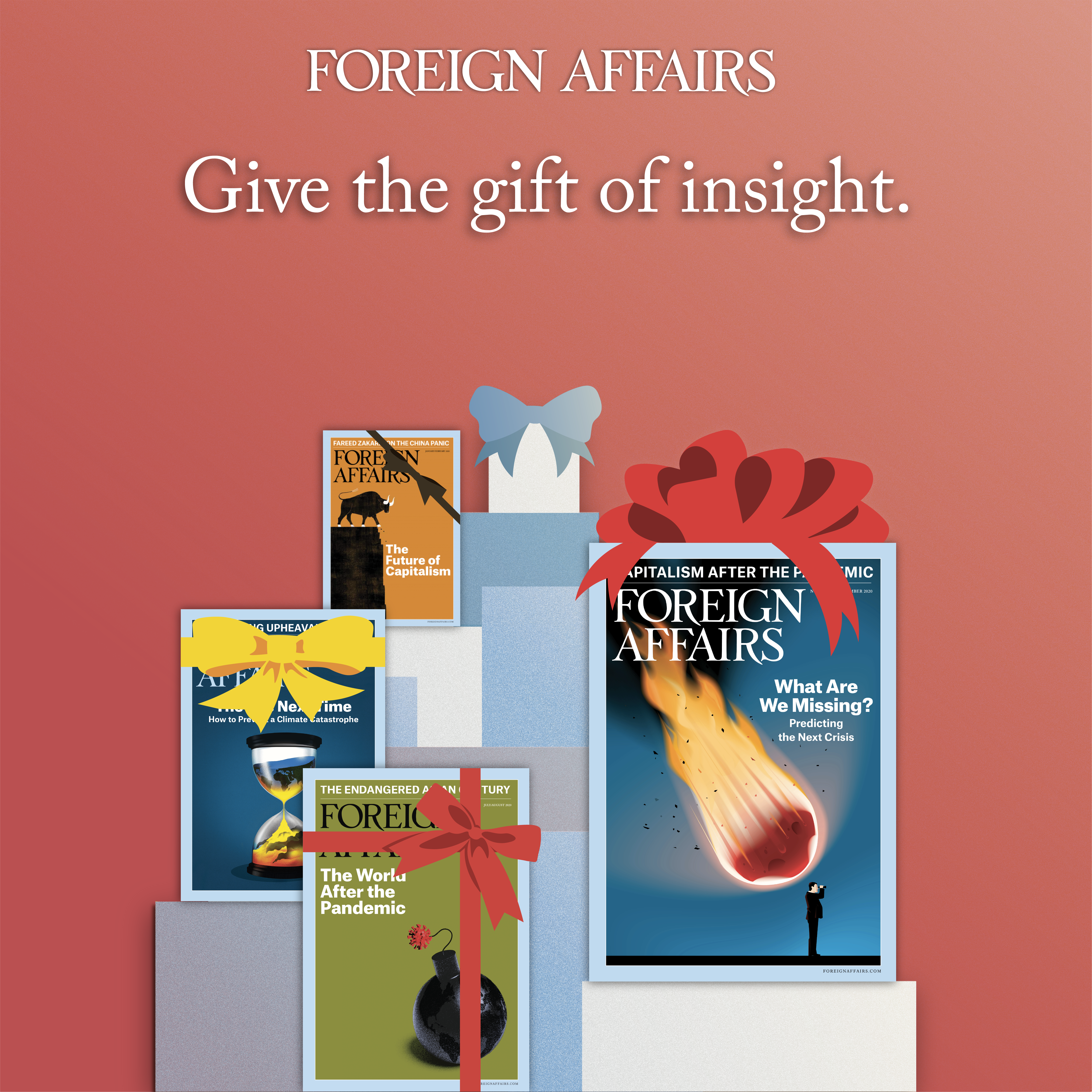 Final Versions

ADS

---
Advertisements created for FA's print, digital, newsletter, features, and new issue subscriptions. HTML button included in each.