Foreign Affairs Magazine
Role: Fall 2020 Design Intern Supervisors: Richard Baker (Art Director), Gabriela Vieira (Graphic Designer), Faiza Chowdhury (Marketing Operations)
A selection of work from my time at
Foreign Affairs
during the Fall of 2020. I worked between editorial, product, and marketing teams to fulfill creative needs. Projects I owned and oversaw weekly included "FA This Week" story graphics and our "Peace Corps Newsletter," which saw a 30% increase in readership.
Motion Graphics:
Foreign Affairs publishes issues on a bi-monthly basis and commissions one artist/collective per issue to create illustrations. Integrating motion and interaction were a new push at FA when I began. Pictured below are animated gifs I made using art by Heads of State accompanying feature articles for FA's September Issue:
"How Poverty Ends,"
"Present at the Disruption,"
"Putin the Great,"
and
"Party Man."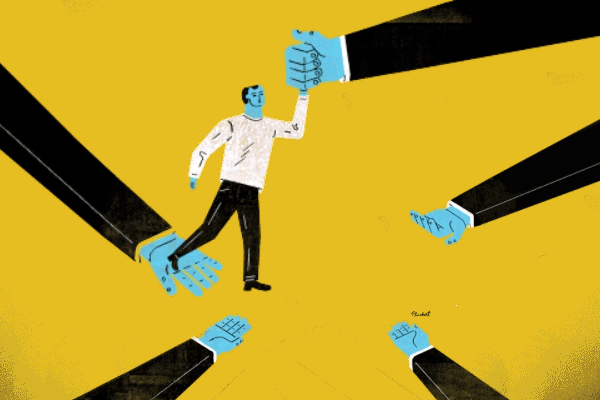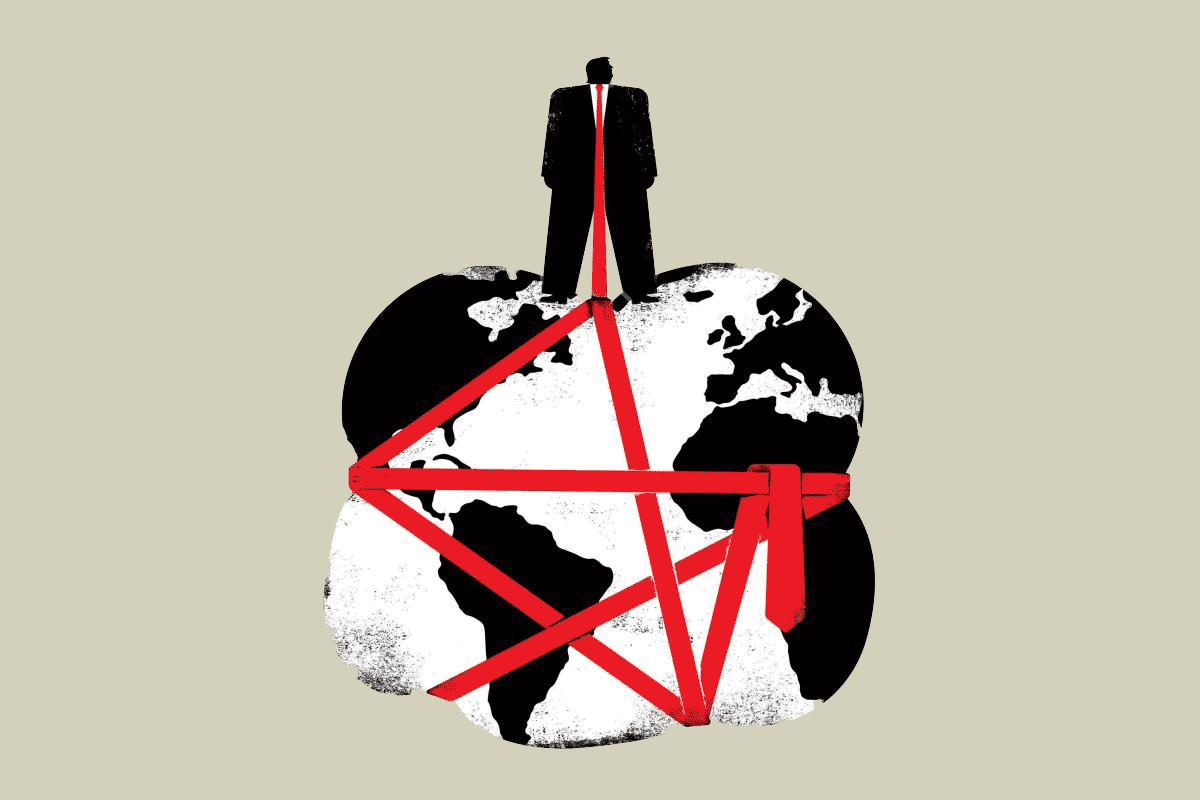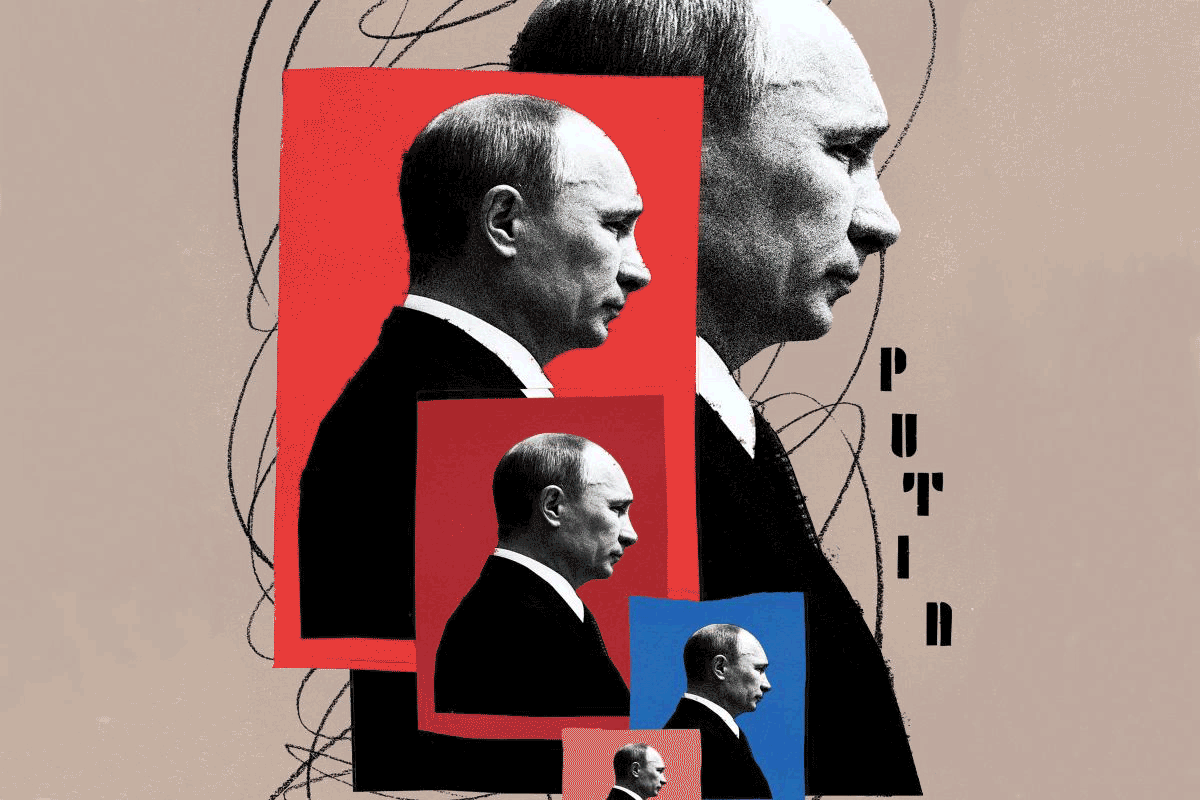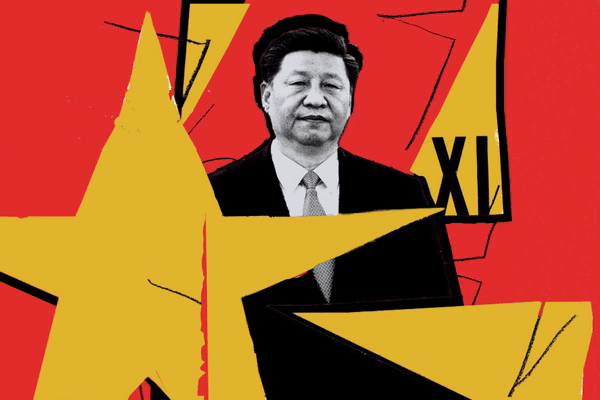 FA This Week:
Every Friday, editors select six articles to post on FA's Instagram stories. Using an existing design template and color palette, I researched, edited and formatted photographs into mobile carousel graphics. Pictured below: November 15, 2020 and November 9, 2020 articles.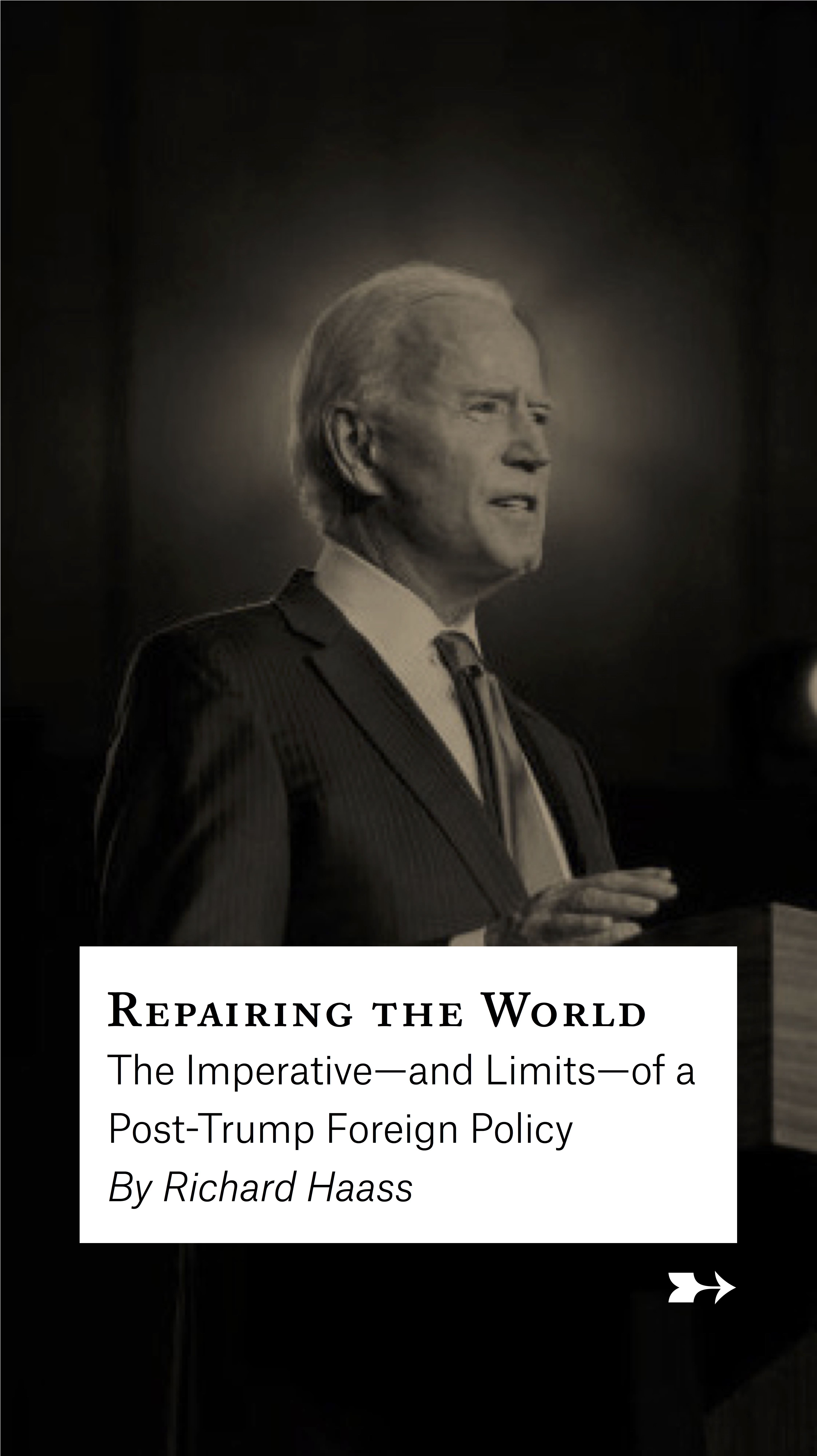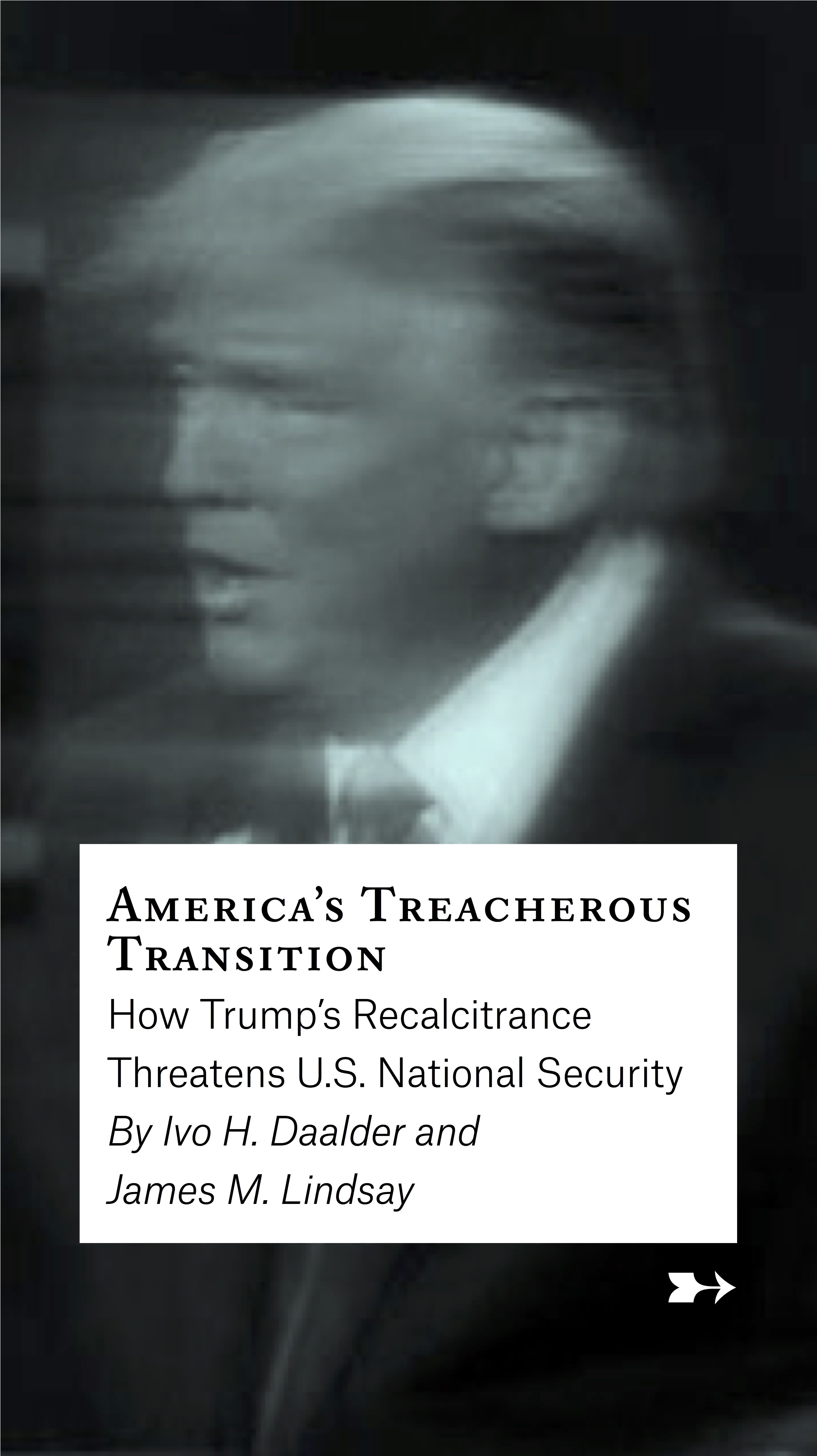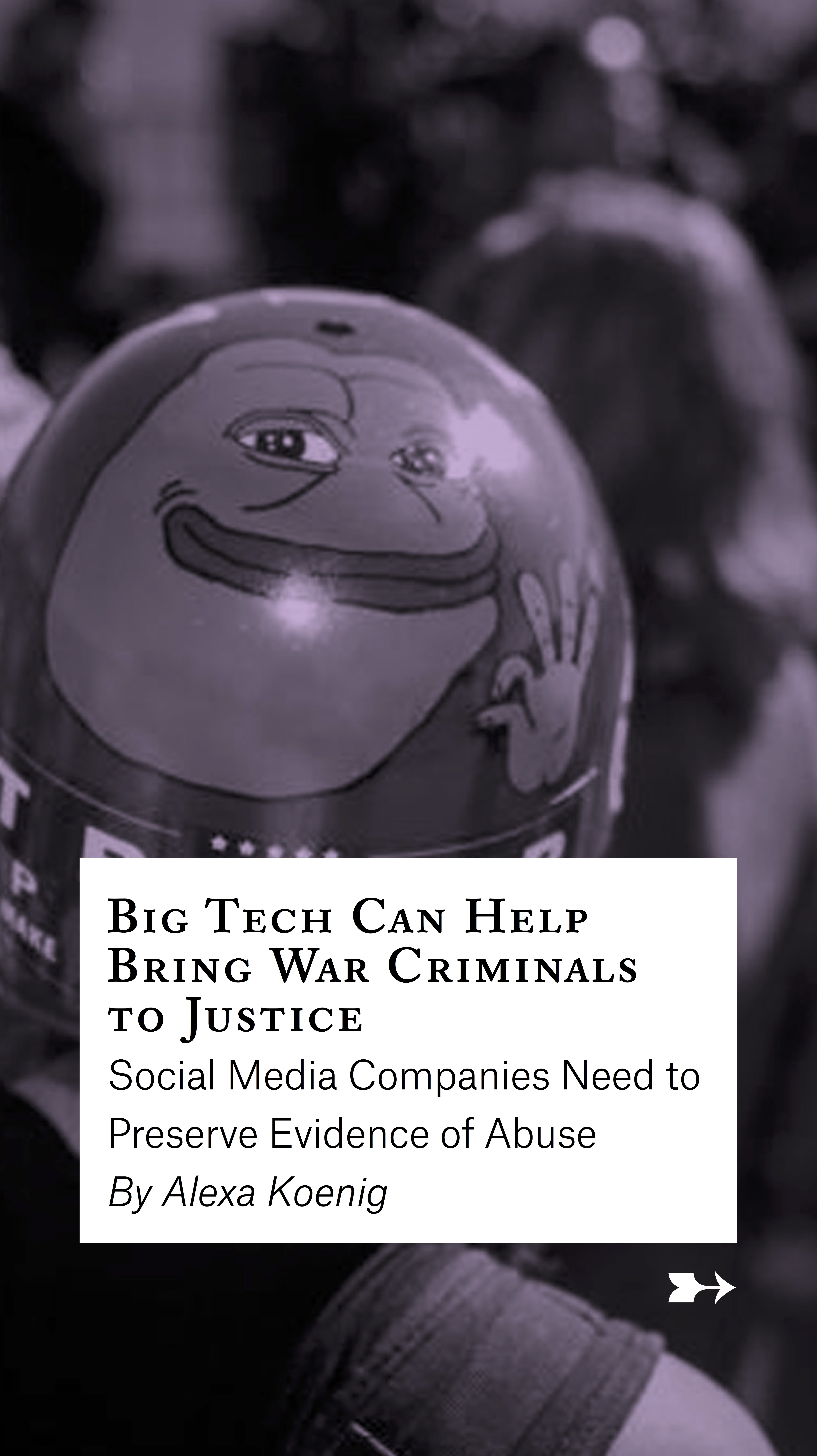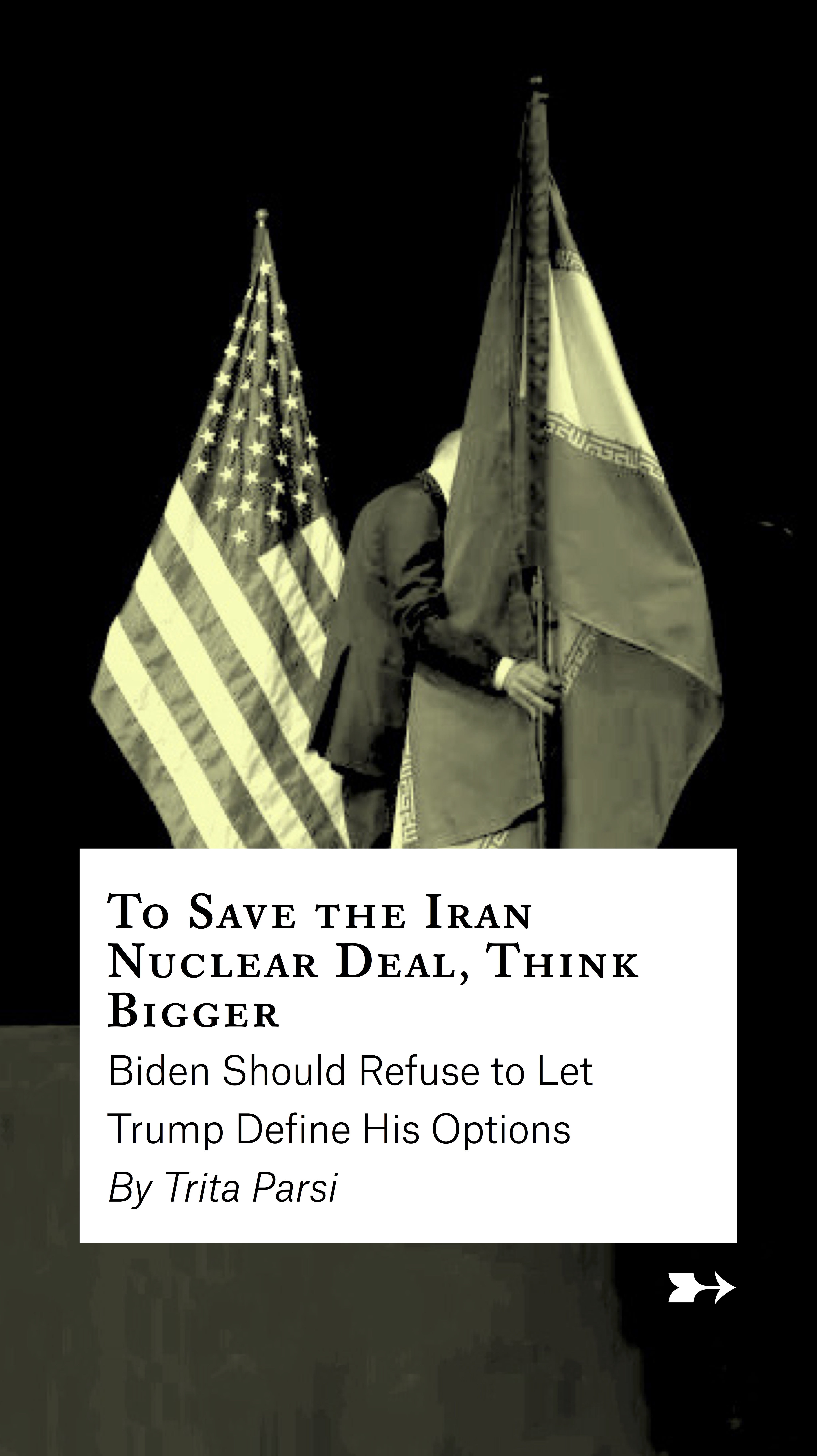 Peace Corps Newsletter:
On FA's product team, I helped design newsletter UI wires in Sailthru and even managed an entire campaign on my own. This newsletter is sent to Peace Corp members across the globe every Saturday morning. It features a free FA article and introduction written by me depending on the news and global affairs of the week. Check out my clips below. At the end of my internship, the product saw a 30% increase in readership and click rate.
Foreign Affairs Gift Campaign:

Mockups and final ads I illustrated for FA's Holiday Campaign. This year's marketing theme, "Give the gift of insight."
Drafts:
Final Drafts: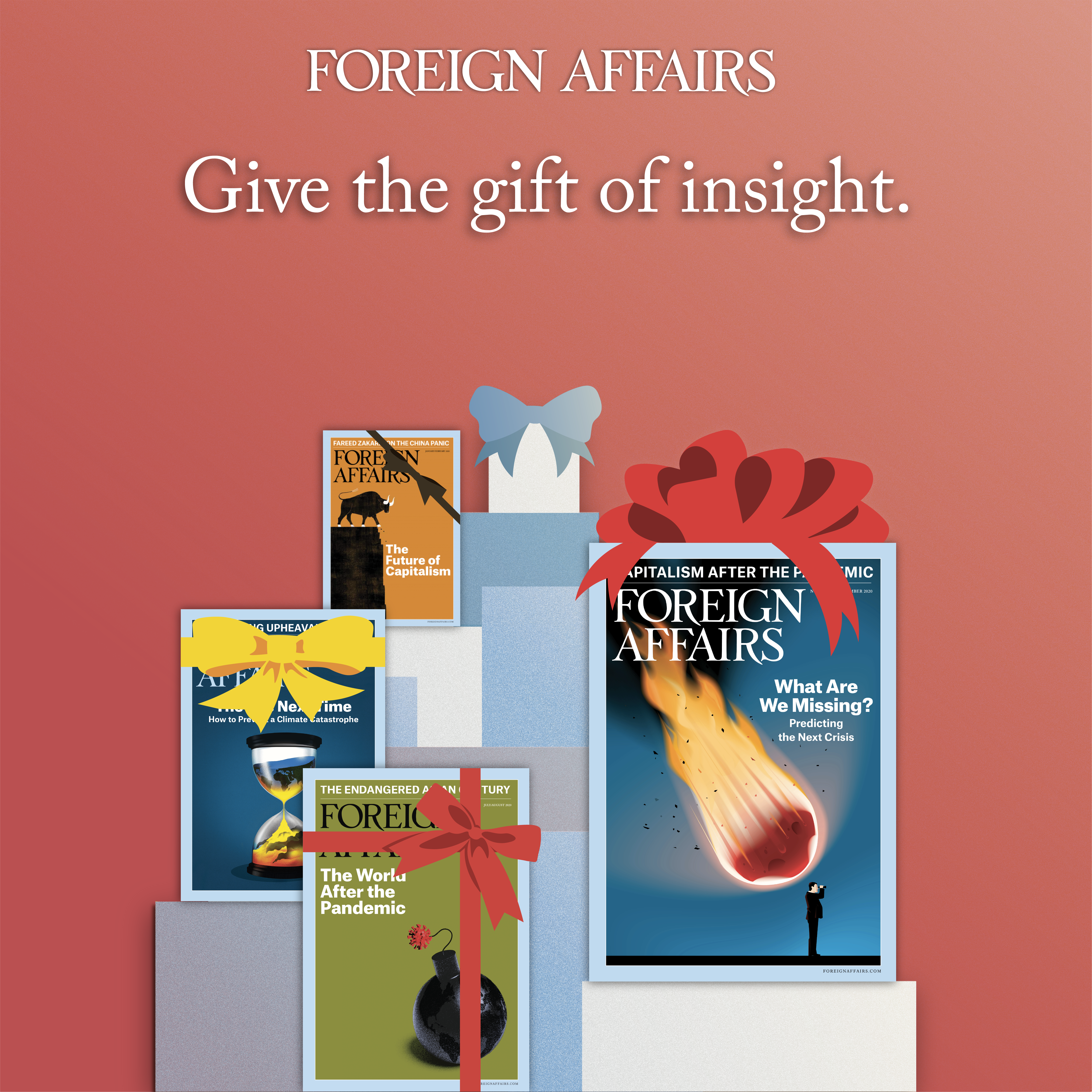 Ads in-situ:
Ads:
Advertisements created for FA's print, digital, newsletter, features, and new issue subscriptions. HTML button included in each.